FEATURES
Full Visibility with Leading IT Inventory
vScope is the IT inventory software for companies seeking full visibility, for the entire team, and for daily improvement of your IT delivery.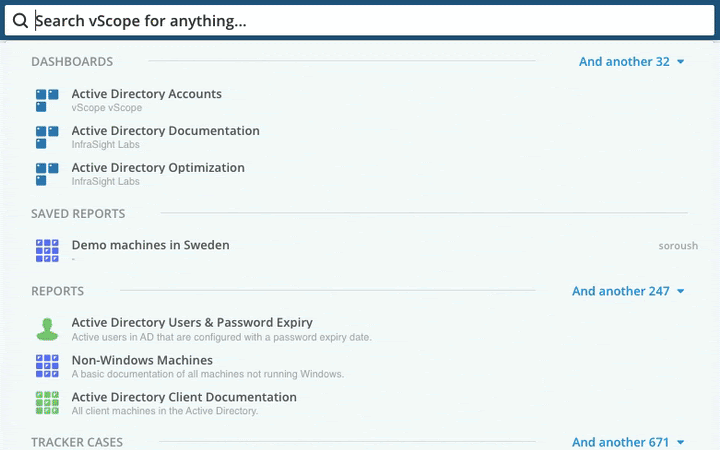 Some of our Customers…
We work with companies of all sizes, ranging from small local firms to global enterprises, that want to make IT visibility and collaboration a cornerstone of their IT operations.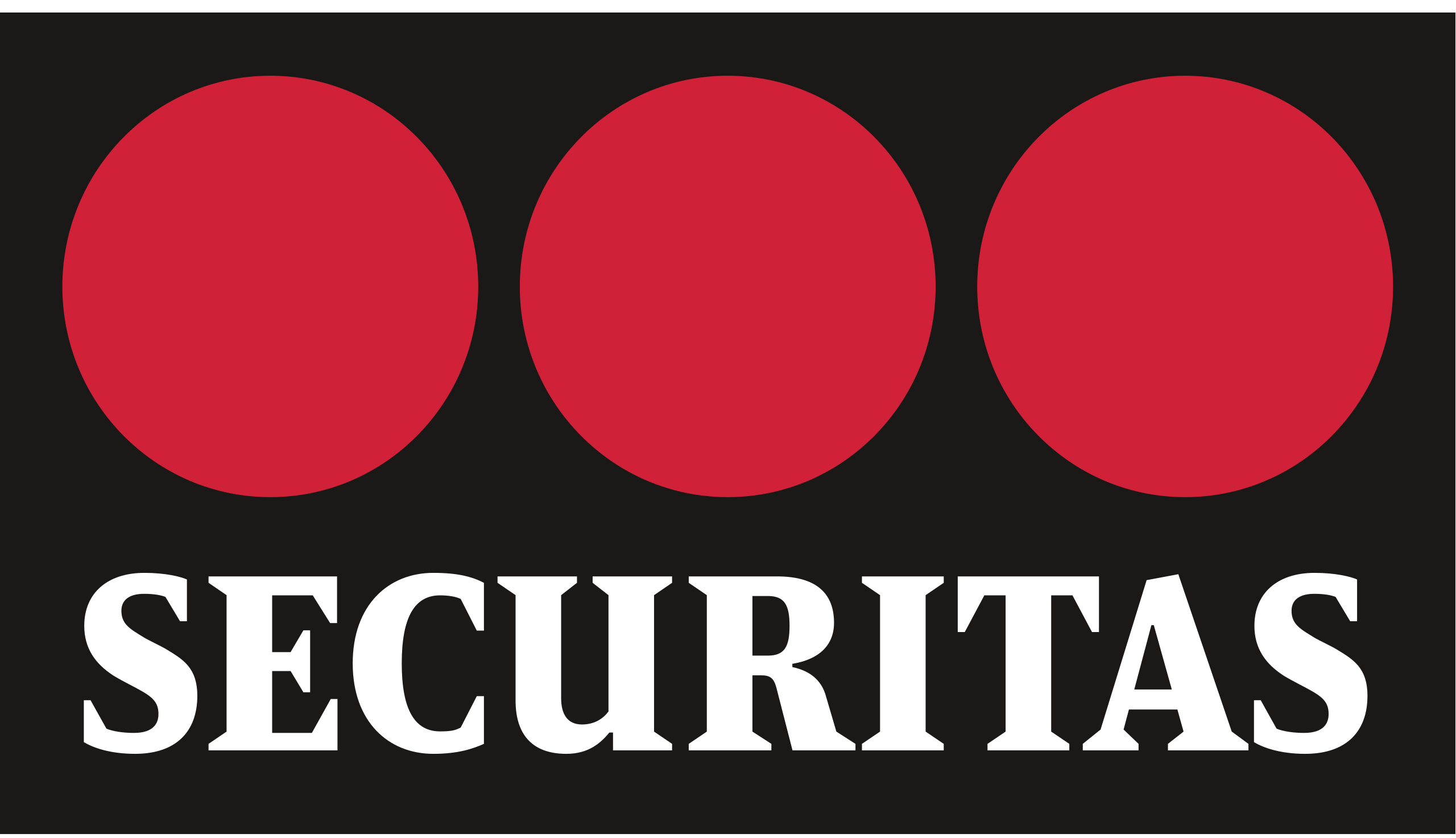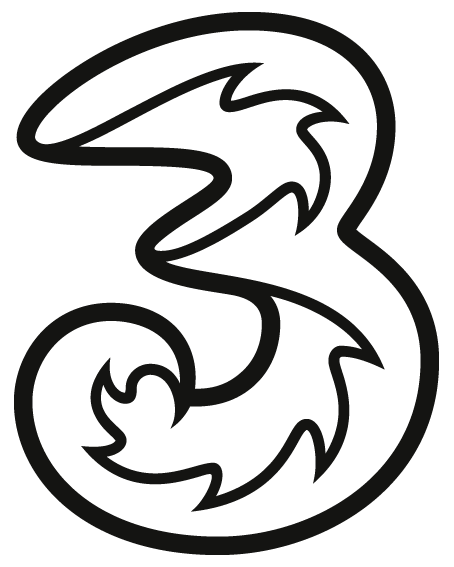 COMPREHENSIVE IT INVENTORY
Gather IT assets from all your systems & platforms
vScope automatically collects IT assets, both by directly connecting to devices or through systems and platforms that contain information about the devices. Combined with network discovery, you get a comprehensive inventory of your entire IT environment.
Vilka fördelar erbjuder vScope's inventering?
Unmatched Data Privacy
Your data is securely stored within your IT environment, ensuring complete control and privacy.
A Single Source of Truth
Ensure your team has equal access to reliable and up-to-date information with an automatically updated CMDB.
Platform Independence
vScope seamlessly integrates with any platform or technology, providing an extensive overview of your IT assets, regardless of brand or system.
Total Change Tracking: vScope's inventory delivers comprehensive traceability, allowing you to monitor every change in your IT environment right from the beginning.
INTEGRATE WITH OTHER SYSTEMS
Feed other systems in your IT environment with inventoried data
With vScope's IT inventory in place, you have the opportunity to leverage high-quality data in other systems, such as ticketing, IT billing, and/or business systems. vScope offers an affordable, platform-agnostic inventory solution that covers your entire IT environment.
Subscribe to our Newsletter
Let us keep you posted on product updates, news, and market insights that help you build a more productive organization.