We help people who work within IT to be better through automation, transparency and efficient collaboration.
Everything you need to know about your IT environment, all in one place
Our product vScope collects data from multiple IT sources and makes that information easily accessible and easier to understand. This leads to a more efficient team, increased productivity, and greater control over your IT environment.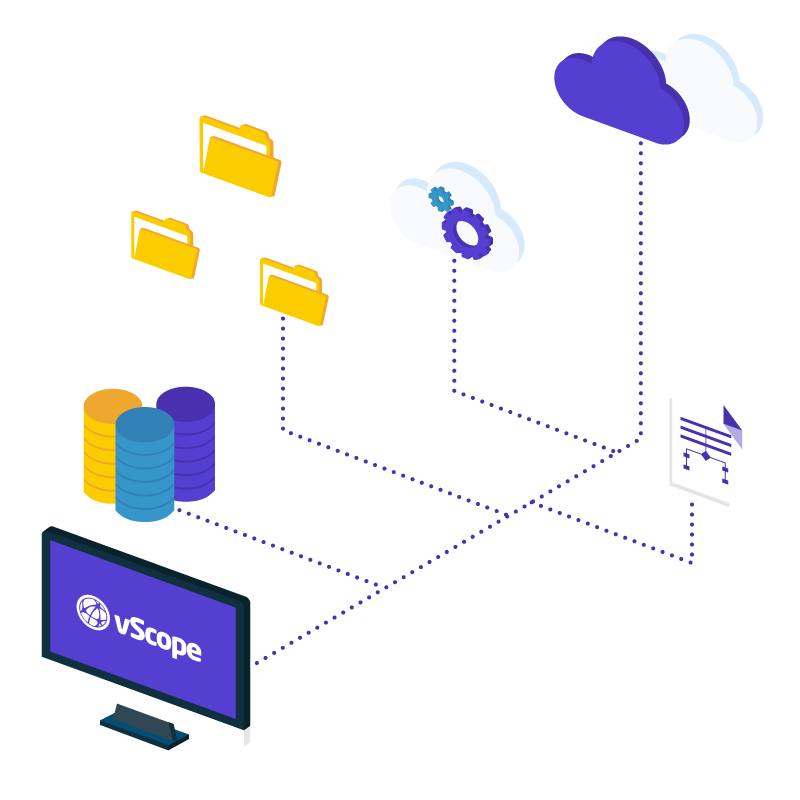 Careers (Swedish)
We're a fast-growing company that's continuously on the look out for new members to join our team.
Partner
With our Global Partner Program, you can become part of our effort to make IT work smoother, more secure and more productive.
Address
Malmö
InfraSight Labs AB
Anckargripsgatan 3
21119 Malmö, SWEDEN
E-mail: info@infrasightlabs.com
Contact us
Fill out this form and we'll be in touch