FEATURES
Overview costs, billing and invoicing basis
Build productive workflows and improved processes related to invocing, billing and cost reporting. From IT operations and tech, to delivery, business, and customer (or organizational unit!).
Some of our Customers…
We work with companies of all sizes, ranging from small local firms to global enterprises, that want to make IT visibility and collaboration a cornerstone of their IT operations.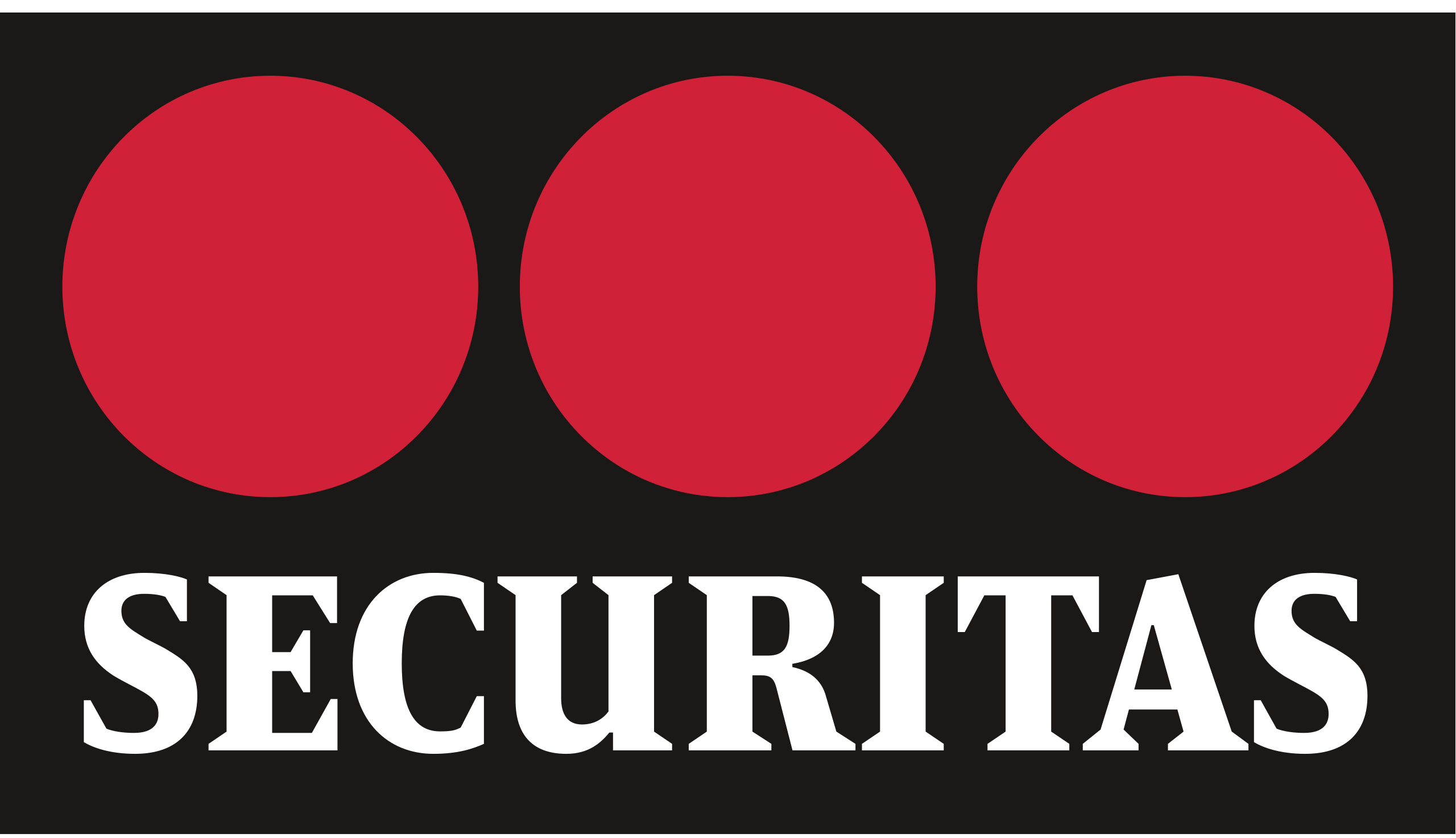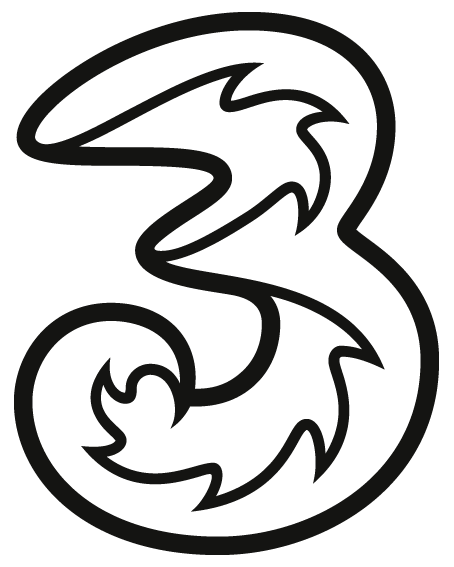 BILLING & COST REPORTING
Create recurring billing reports
Build recurring billing reports based on your price lists and actual data from your IT environment. With vScope Billing, you gain full visibility and the insights your need to optimize processes related to eg. budgeting, invoicing and cost management.
VISUALIZE YOUR IT
Connect IT assets to customers, account, or organizational unit
Automatic relationships between IT assets and specific customers, account, and organizational units provides a clear and unique understanding of how IT affects your revenue streams and costs. It will also make connecting your IT delivery with your clients super simple.
ADD PRICES TO IT ASSETS
Flexible and customizable price lists
Use pre-built templates, or create your own price lists from scratch to exactly map your company's unique requirements in vScope Billing. Offer packages and price groups, such as Gold, Silver, Bronze, to better visualize billing basis to your customers.
Common use cases for vScope Billing
Collaborate on cost basis

Create and share actual cost reports with clients inside or outside your organization. You can choose to collaborate directly in vScope or share exports in formats such as Excel for increased flexibility.
Deeper insight into IT costs
With customized price lists, vScope provides a common basis for understanding how technical components drive costs in your business.
Subscribe to our Newsletter
Let us keep you posted on product updates, news, and market insights that help you build a more productive organization.