HISTORY & CHANGE
Trace history & track any changes in your IT environment
With vScope, you gain complete historical traceability of all configuration changes that occur in your IT-environment. An entirely new level of IT asset management that you've never experienced before!
Some of our Customers…
We work with companies of all sizes, ranging from small local firms to global enterprises, that want to make IT visibility and collaboration a cornerstone of their IT operations.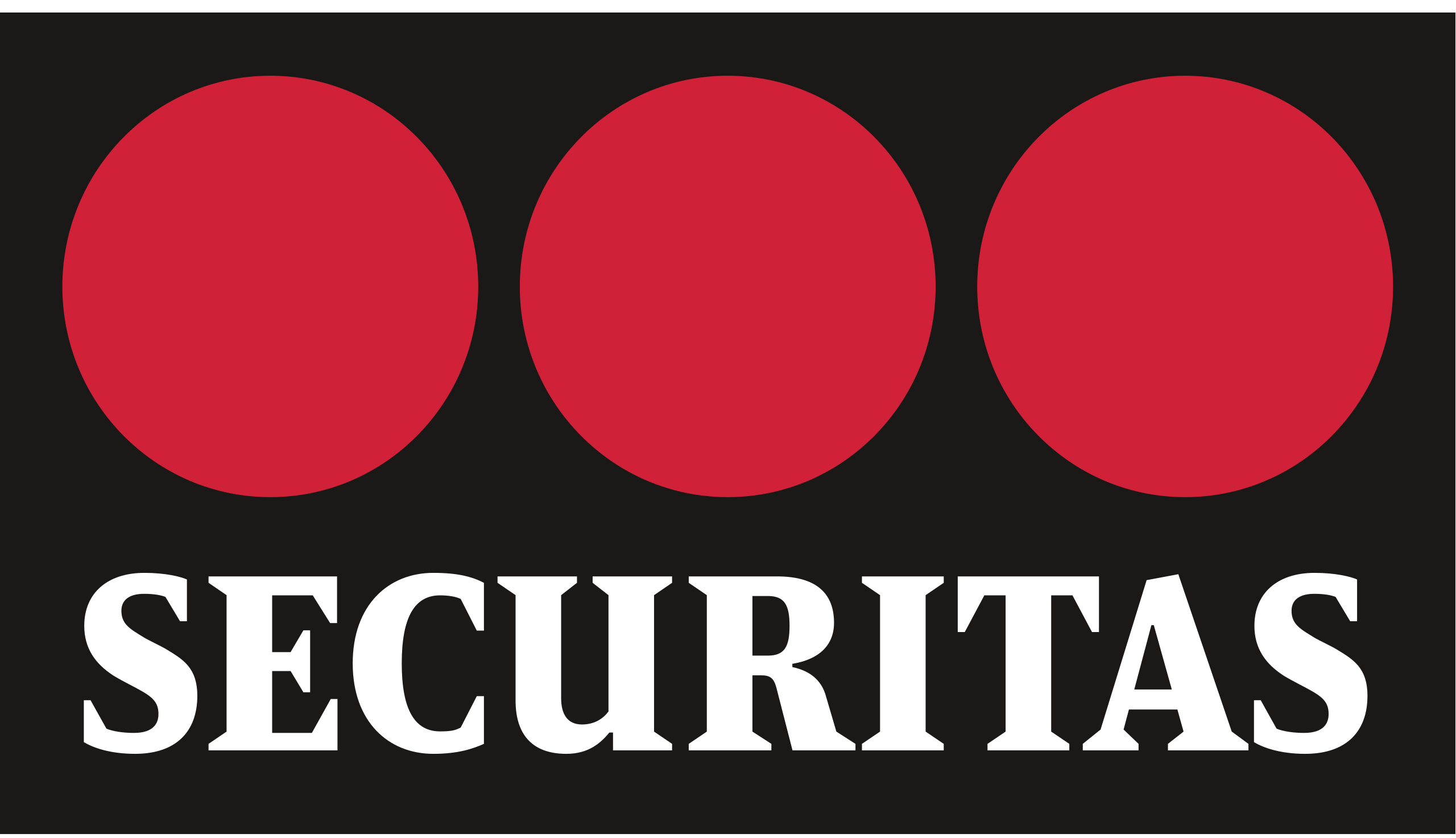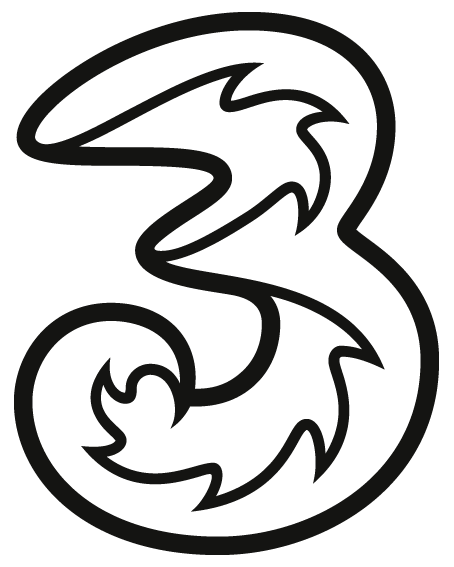 CHANGES
Explore ANY changes in your IT environment
vScope records and tracks every configuration change, relationship, as well as additions and removals of IT resources. From RAM and operating systems to IP addresses, user accounts, VM hosts, group memberships, and IT services – it is all there!
History & Change provides you with a unique opportunity to have full control over everything happening in your IT environment.
Benefits of History & Change
Enable Proactivity
Detect issues before they arise. With trends and rapid change detection, vScope enables proactive action instead of just reacting to problems.
Improved Planning
Stay informed about both planned and unexpected changes, allowing you to take action on time.
Identify Trends
Gain full control over how your IT environment evolves and predict the future. Identify cost savings by optimizing underutilized resources or plan for growth that requires investment.
Accurate Tracking
Ideal for monthly, quarterly, or annual reviews. Understand what has been added, removed, or changed in your IT environment during a specific period.
SCHEDUlING & ALERTS
Stay informed of critical changes
Create customized alerts that keep you informed about what matters most to you. vScope automatically keeps you updated on what's happening in your IT environment. Feel confident that your IT environment is stable or that changes are occurring as planned – directly from your inbox!
REQUEST DEMO
Discover history & change in vScope
Discover the value of historical tracking through our informative video walkthrough. In a demo of vScope, you'll learn:
How to stay informed of critical changes
How to simplify annual reviews with historical tracking
How to create reports to visualize changes in your IT environment
How to explore and adjust different time intervals in trend analysis
Subscribe to our Newsletter
Let us keep you posted on product updates, news, and market insights that help you build a more productive organization.