FEATURES
A CMDB for putting IT assets in context
Manage IT services, organizations, customers, or persons by connecting your IT assets to its correct contexts with vScope CMDB. Discover the benefits using a CMDB based on leading IT inventory today!
BASED ON LEADING IT INVENTORY
IT Services, Customers,
Or Any Context
Relationships & Dependencies
Some of our customers…
We work with businesses of all sizes, from local to global, who want to simplify the overview and collaboration around their IT environment information.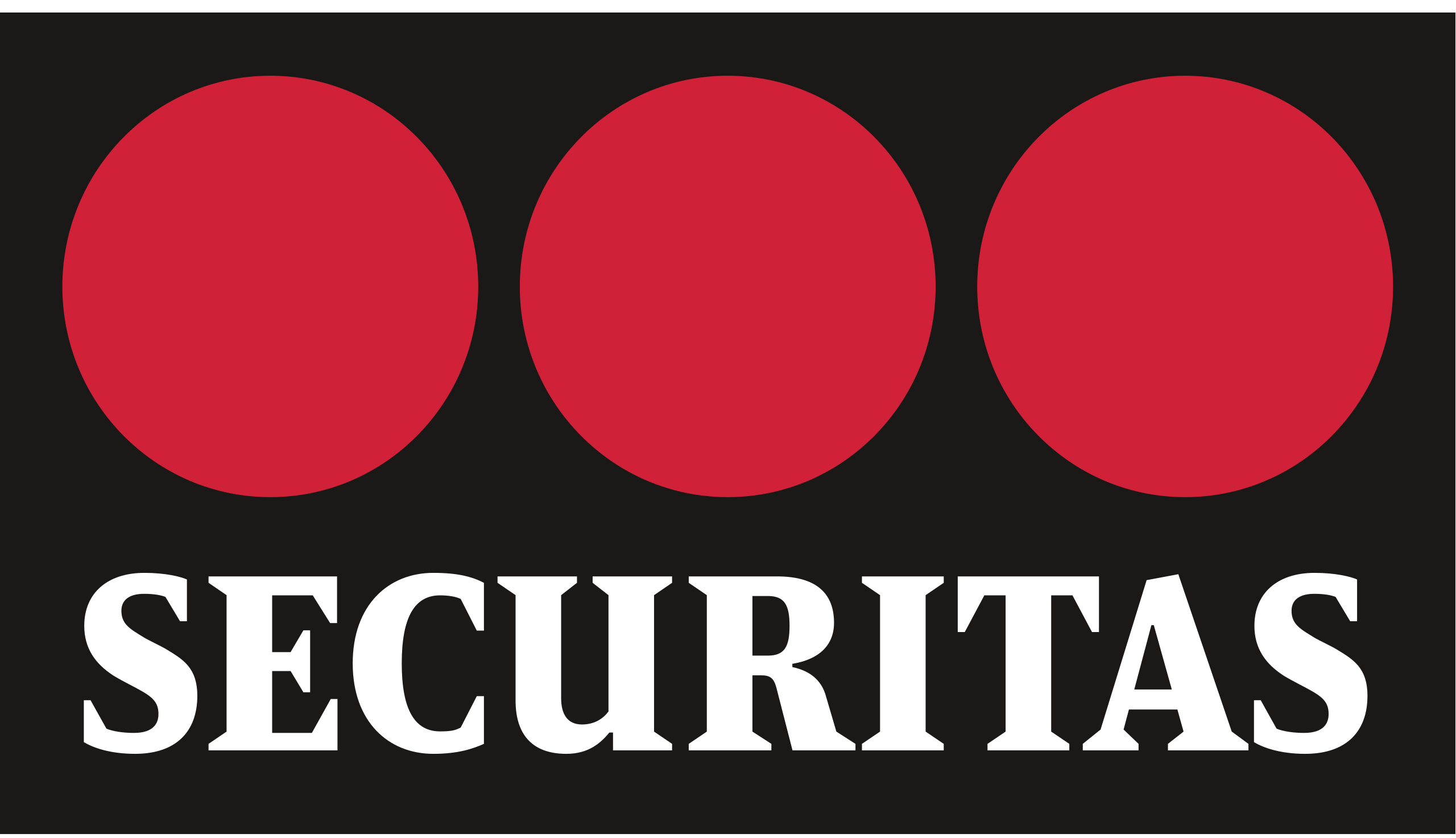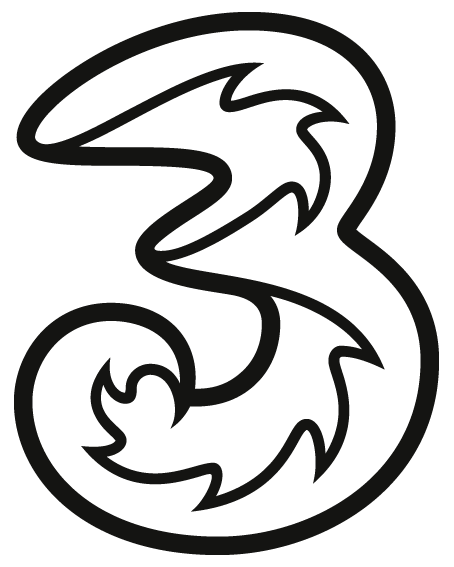 CONTEXT & RELEVANCE
Add context to IT Assets
In vScope CMDB, you can easily create and manage different contexts and their relationships to IT assets, such as IT services, customers, businesses, or projects. Context provides a much richer IT Asset Management and a deeper understanding of how IT assets impact your overall IT delivery.
ITAM & ITSM
Optimize IT service management and asset documentation
Enhance your IT Service Management (ITSM) routines and asset documentation with vScop CMDB. Through a centralized and up-to-date database for services and clients, among other things, you can swiftly respond to requests, plan changes, and enhance the user experience.
Data Sources & Integrations
What do you want to inventory?
vScope CMDB is based on leading IT inventory software, automatically providing your CMDB with the necessary information about IT assets.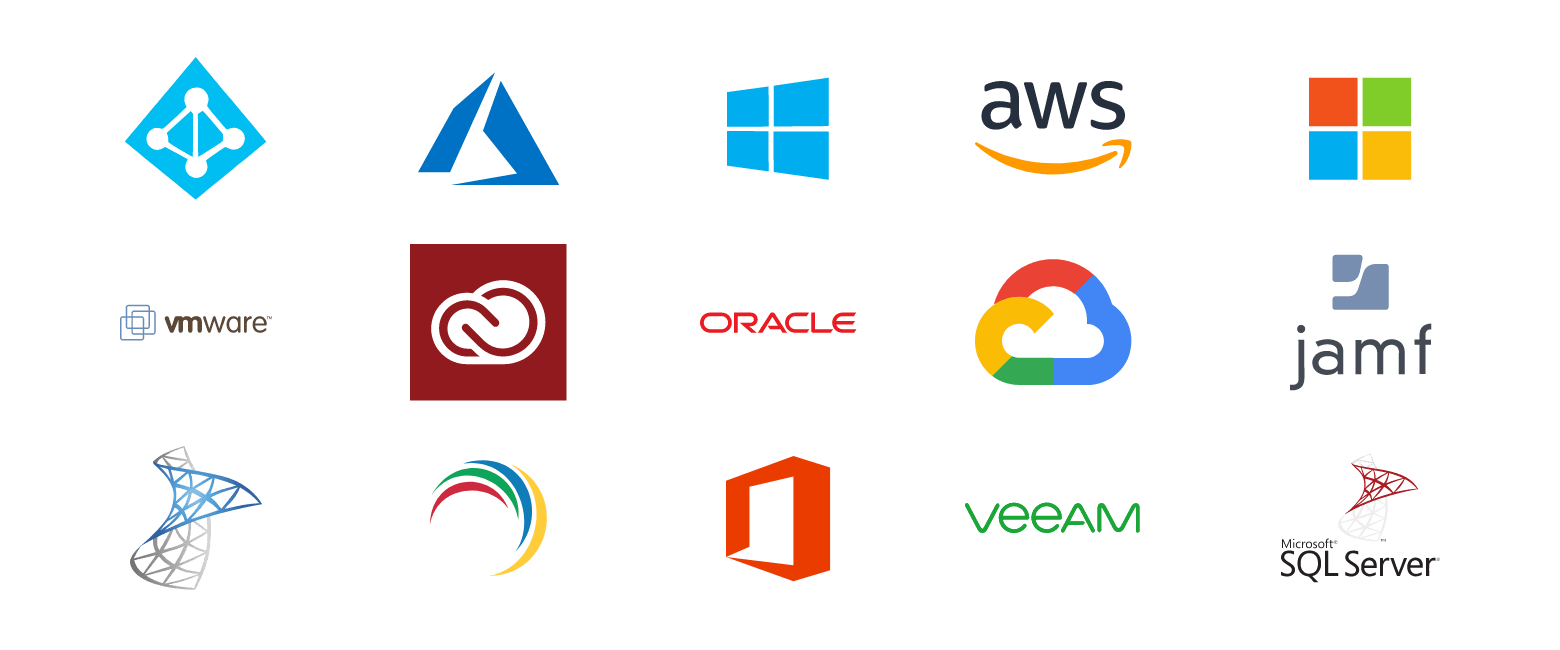 Analysis & Compliance
Daily analysis for better IT delivery
vScope CMDB offers built-in analysis that support daily improvements of your operations within ITSM and ITAM. In addition to directly identified misconfigurations of IT assets, you also get analyses based on relationships and dependencies between the IT services and other IT assets.
Benefits of choosing a CMDB based on IT inventory
Improved Planning & Budgeting
Gain deeper insights with vScope CMDB to enhance the planning and budgeting of IT services and IT assets. Clear information about the most used services, necessary updates, and optimization potential.
Benchmark to Policies & Regulations
Customize your CMDB documentation according to industry standards such as ISO 27001 or SOC to simplify the compliance process.
Seamless Collaboration & Information Sharing
Create tailored views for different roles in your organization. Easily share specific and customized information with various teams and functions.
History & Change of Anything
Keep track of any changes in your IT service documentation with vScope CMDB. Enable traceability and easy revisions whenever you need them.
Integrate with Other Systems
Feed Other Systems with Data from vScope CMDB
Use vScope CMDB in other systems, such as incident management, billing, and business operations. With vScope, you get an affordable, platform-agnostic CMDB that supports your business from multiple perspectives.
Subscribe to our Newsletter
Let us keep you posted on product updates, news, and market insights that help you build a more productive organization.