SCHEDULING & ALERTS
Automated Reporting, Export, and Alerts
Schedule, distribute, and share insights about your IT environment with vScope. With the ability to attach exports or share links directly to the content, access becomes easy for everyone, regardless of the recipient.
Some of our Customers…
We work with companies of all sizes, ranging from small local firms to global enterprises, that want to make IT visibility and collaboration a cornerstone of their IT operations.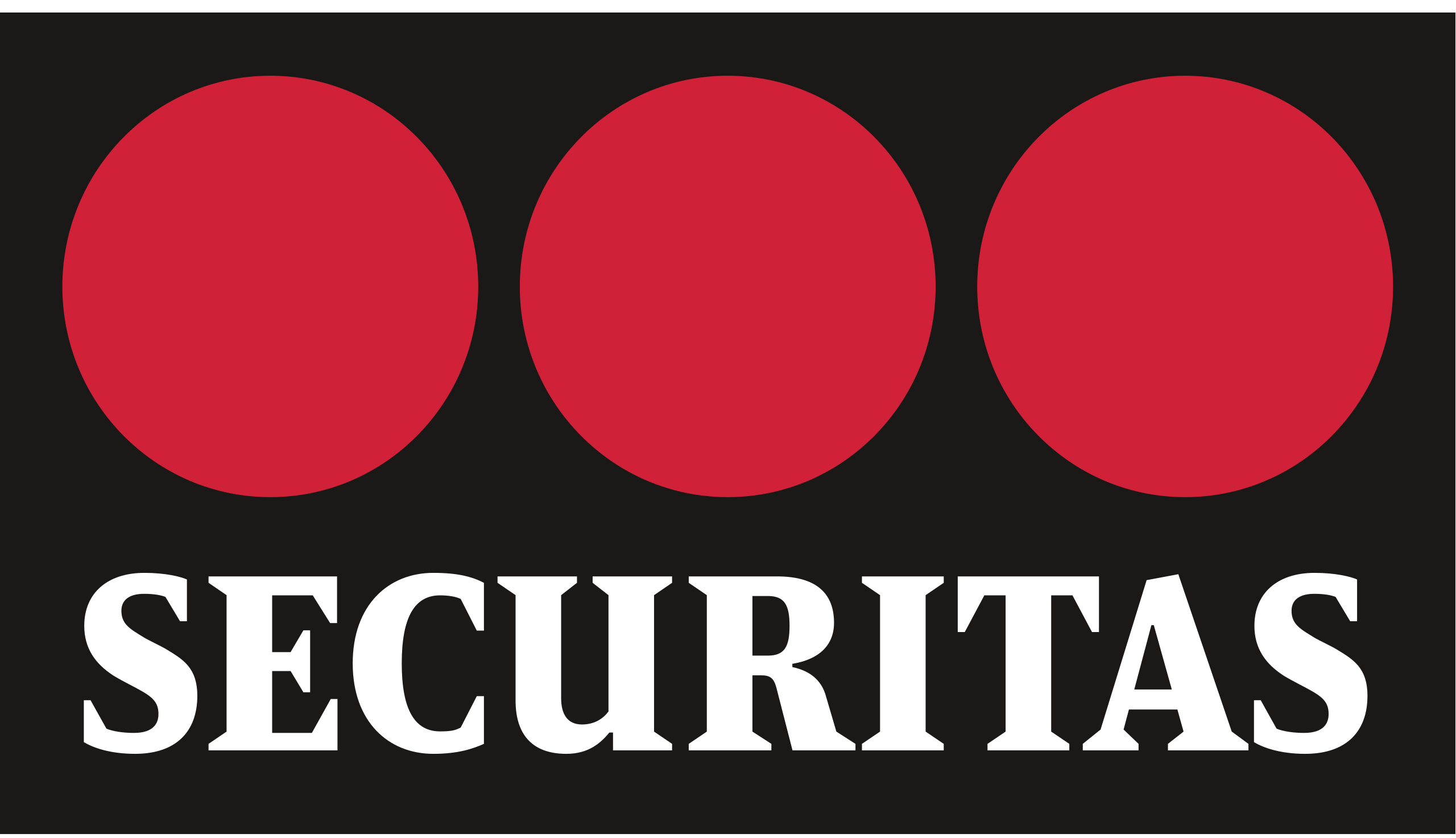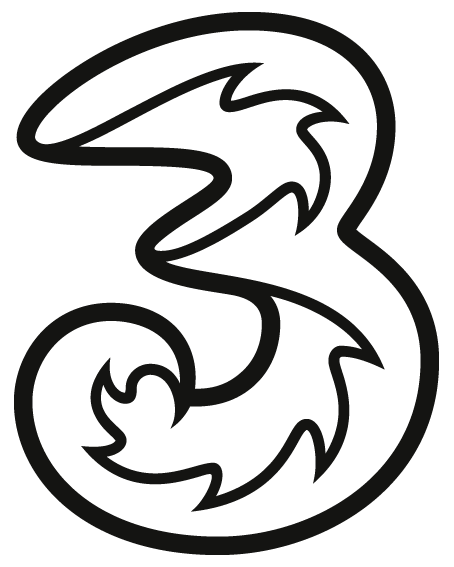 STAY INFORMED
Custom Alerts and Notifications to Suit Your Needs
Let vScope keep you informed when specific conditions are met or on a regular schedule. With vScope, you can easily create alerts and schedules that provide you and your colleagues with complete control over important events in the IT environment.
Användningsområden för Schemaläggningar & Larm i vScope
License Management
Schedule reports on software licenses, usage, and expiration dates to identify deficiencies or overutilization. Receive alerts when licenses approach expiration or if there are unused licenses that can be repurposed.
Efficient Reporting
By scheduling exports, you can regularly distribute information to relevant stakeholders. This saves time and resources by eliminating manual intervention and ensures that critical information is always available.
Incident Management
Send vScope notifications directly to your incident management system to automate the process of reporting and resolving issues in your IT environment.
Proactivity
Be proactive by allowing vScope to alert you and your team early in case of any configuration errors before they lead to breakdowns.
Subscribe to our Newsletter
Let us keep you posted on product updates, news, and market insights that help you build a more productive organization.