Helping IT departments and your team to succeed
Our customers are getting better every day. With vScope, your IT department will stand out from the crowd.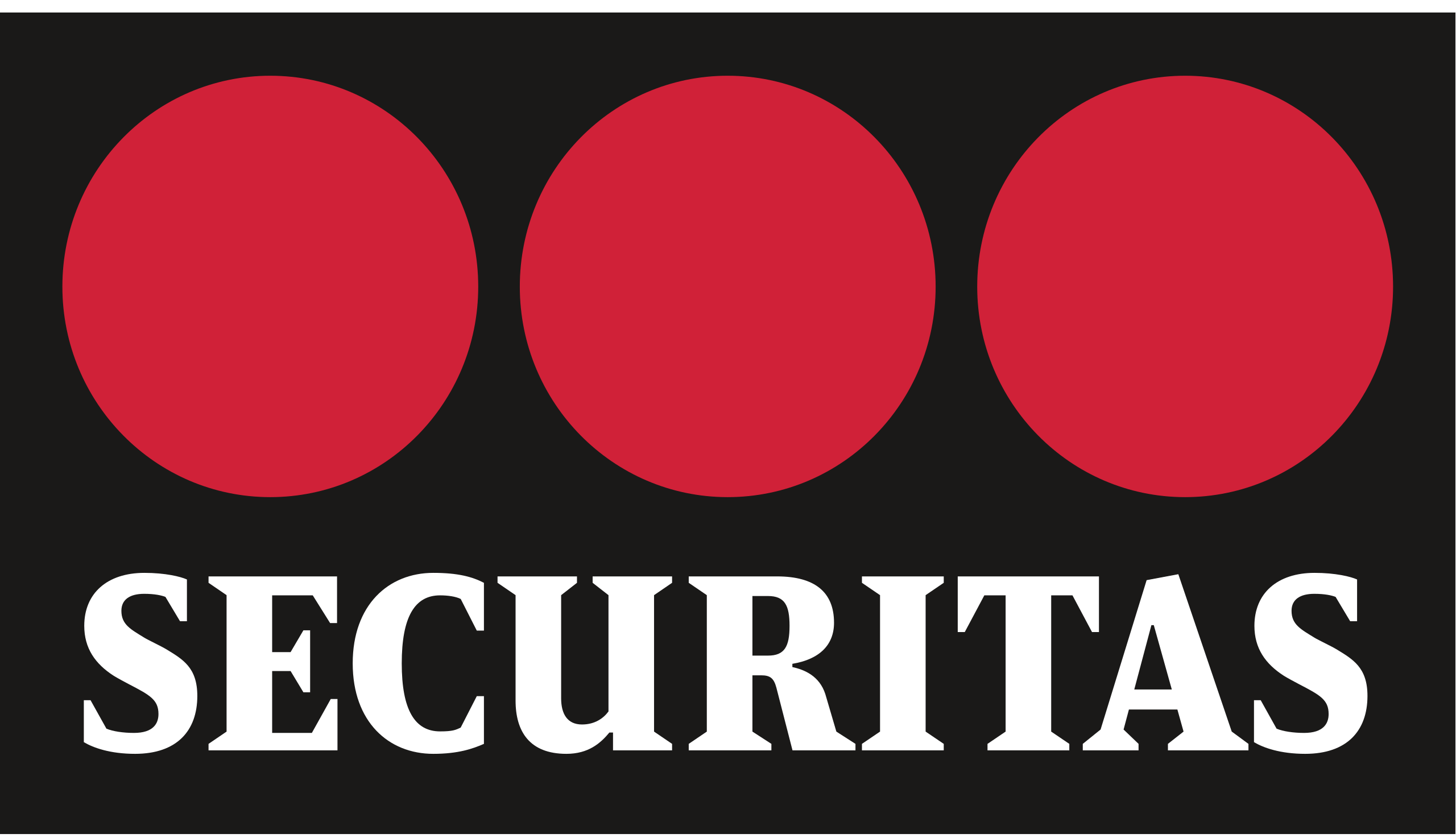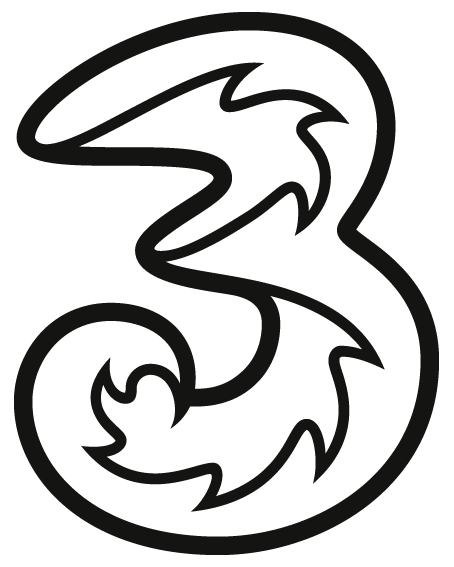 Do you want to know more?
Do you want to more about our customers and how they use vScope? Or just want to chat about what vScope can do for you? We provide free-of-charge introductions and tailored needs analysis.