COMBINE DATA FROM MULTIPLE PLATFORMS





Efficient, smooth and intuitive
vScope Virtualization is smart data collection for IT that bridge technologies and provides a holistic approach to documentation and analysis of IT infrastructure.
BENEFITS
Agentless inventory of virtualization
Detailed information about virtualization
Hosts, virtual machines, datastores and hypervisors. The virtual infrastructure consists of many important components and they are all discovered and analyzed by vScope.
Plan beforehand with historical data
With the power of full historical traceability vScope not only allows you look back in time but also predict the future with data driven analysis.
Correlation – Look inside the virtual machines
No need to look in multiple tools to get the information you need. With correlated data from multiple technologies you can identify flaws that span across technological boundaries.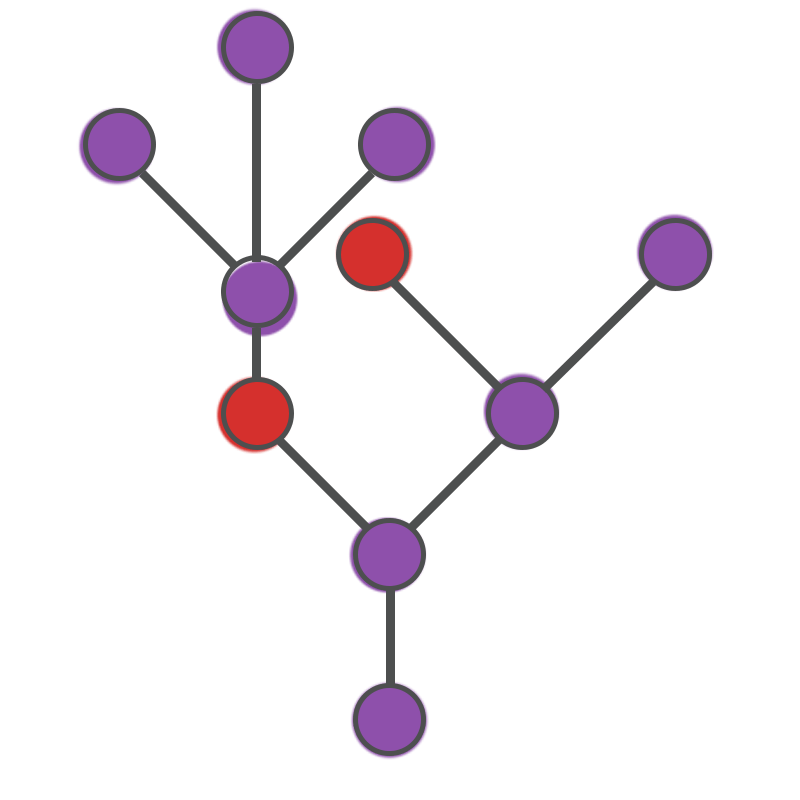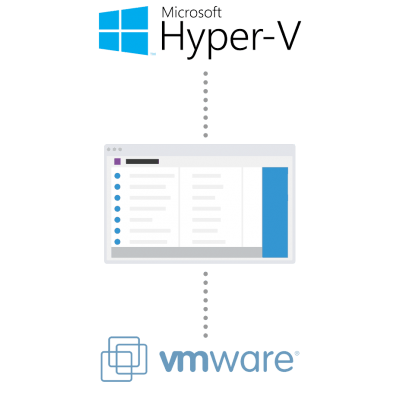 USE CASE
A multipurpose platform
Easy categorization with tags
Define tagging rules based on configurations, relationships or trends to automatically categorize virtual machines.
Find orphaned VMs
Prevent server sprawl and waste of resources with bundled reports and health checks of the virtual infrastructure.
Right-size the virtual infrastructure
Identify underutilized hosts, VMs and datastores to match the set up of the virtualization with your organization's need.
Automated calculations of potential optimization

Find orphaned and VMs and identify VM sprawl

Information of hosts, VMware VMs, Hyper-V machines, Azure and EC2 VMs in one single view

Check snapshots and checkpoints that are growing in size
All historical changes to VMs including configurations, states and guest tool status

Overview costs related to running VMs in the cloud

Identify unused or low utilized datastores

Dashboard with interesting metrics such as virtualization index, commit ration and storage utilization
Azure
Amazone Web Services
CPU Cores Datastores
Guest Tool Status
HDD
Port Groups
RAM
Snapshot/Checkpoint
VLan
VM name
And 100+ more
Datastore estimated full within 30 days
Duplicate VMDK UUIDs
High CPU usage on overcommitted CPU on VMware hosts
MSDTC Identity not unique
Inconsistent VM config directory name
vDisks in independent non-persistent mode
VMs with more than one snapshot/checkpoint
VMs with no NICs
VMs with thick provisioning
And 100+ more.
Subscribe to our Newsletter
Let us keep you posted on product updates, news, and market insights that help you build a more productive organization.