Some of our Customers…
We work with companies of all sizes, ranging from small local firms to global enterprises, that want to make IT visibility and collaboration a cornerstone of their IT operations.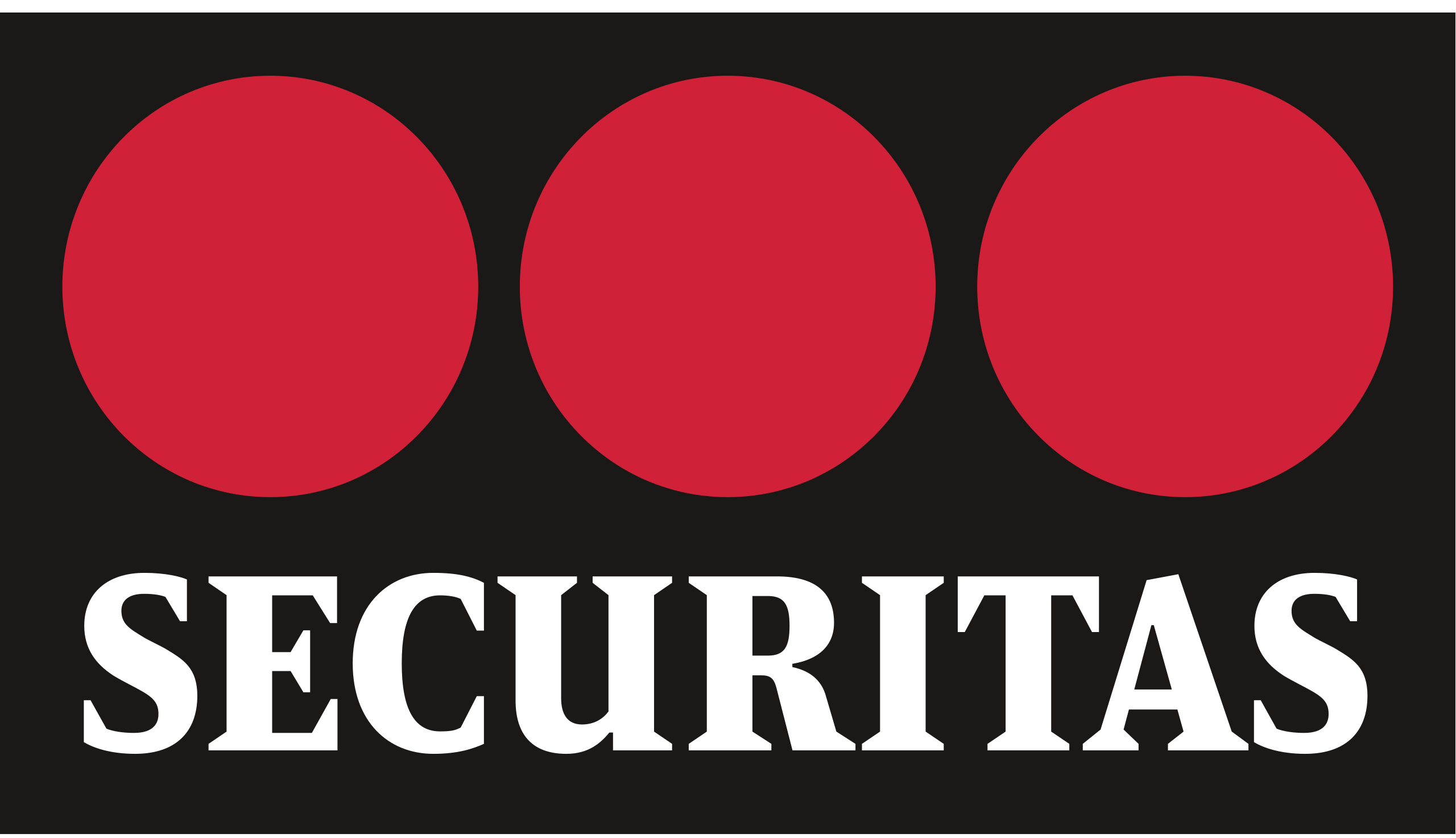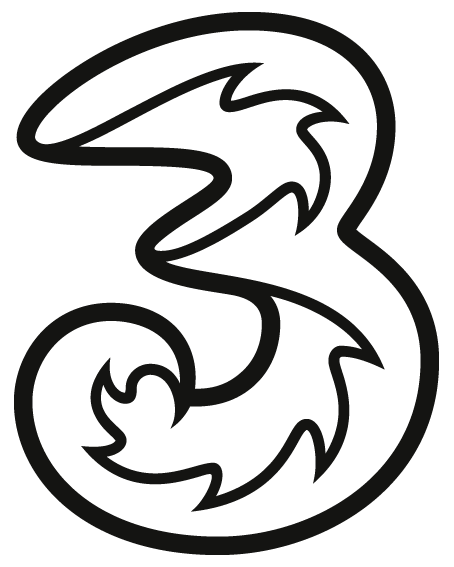 INTEGRATE
Maximize the value of your tools with data from vScope
With vScope's user-friendly REST API, you can seamlessly integrate vScope's data and features into other systems or processes. vScope's data becomes a crucial piece of your internal ecosystem, enabling increased efficiency and reduced costs.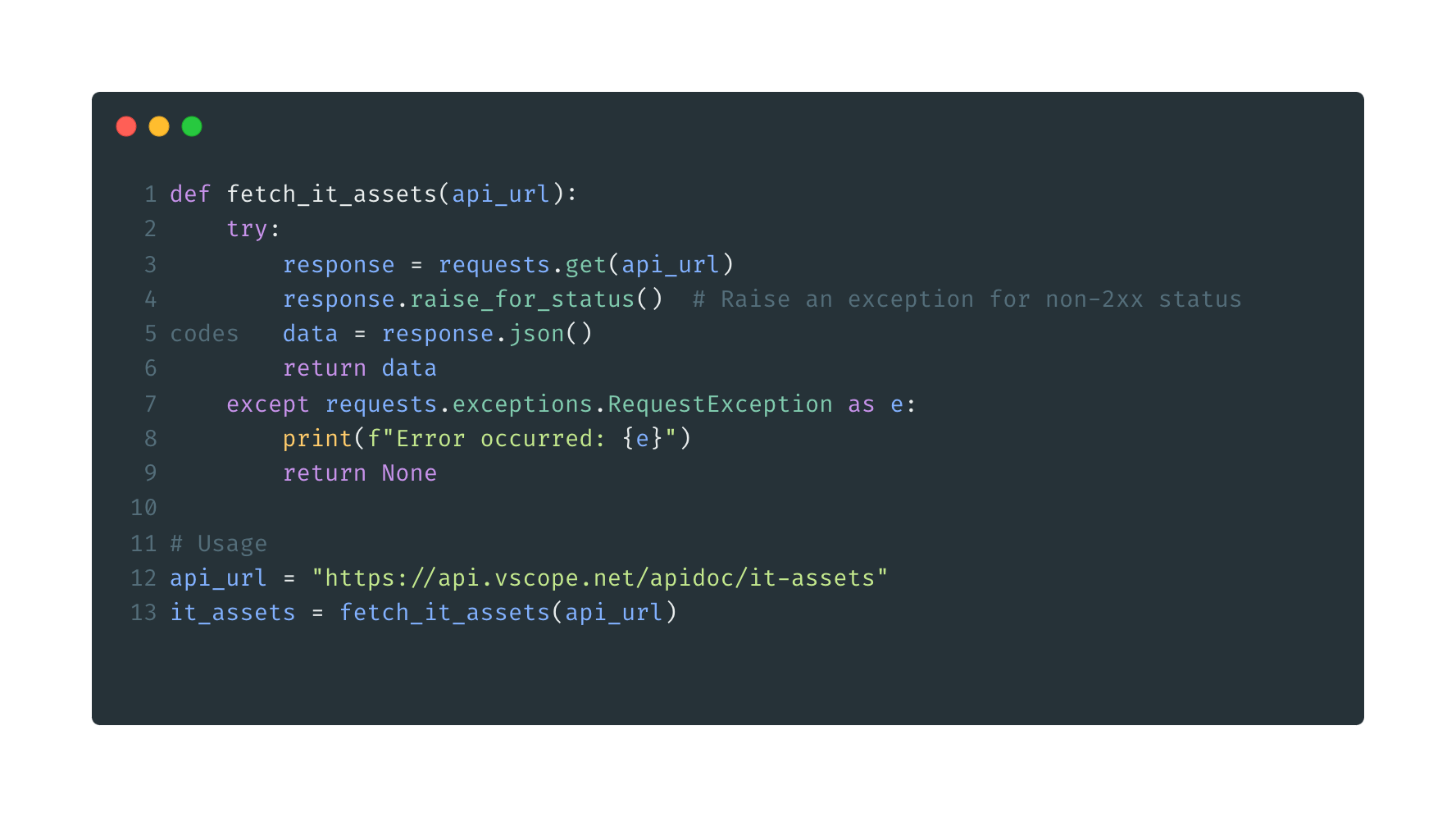 Here are examples of how our customers use vScope's REST API
Invoicing
Enhance data quality and automate manual routines by fetching data from vScope Billing into your invoicing or financial system.
Incident Management
Empower your support team to become more efficient by leveraging the power of vScope's Inventory in your incident management. You can easily create incidents from vScope and populate the system's CMDB.
Monitoring
Classify IT assets in vScope and then automatically hook up your real-time monitoring system to ensure proper monitoring to be conducted on the devices.
Intranet
Quickly and easily present all or parts of vScope's automatic IT documentation on your intranet. For example, services or IT asset lists.
Subscribe to our Newsletter
Let us keep you posted on product updates, news, and market insights that help you build a more productive organization.