ANALYSIS & COMPLIANCE
Optimize your IT environment with a comprehensive analysis engine
vScope provides both intelligent analyses of your IT environment and concrete actions on how to prevent vulnerabilities within security, compliance, licensing, and much, much more.
Some of our Customers…
We work with companies of all sizes, ranging from small local firms to global enterprises, that want to make IT visibility and collaboration a cornerstone of their IT operations.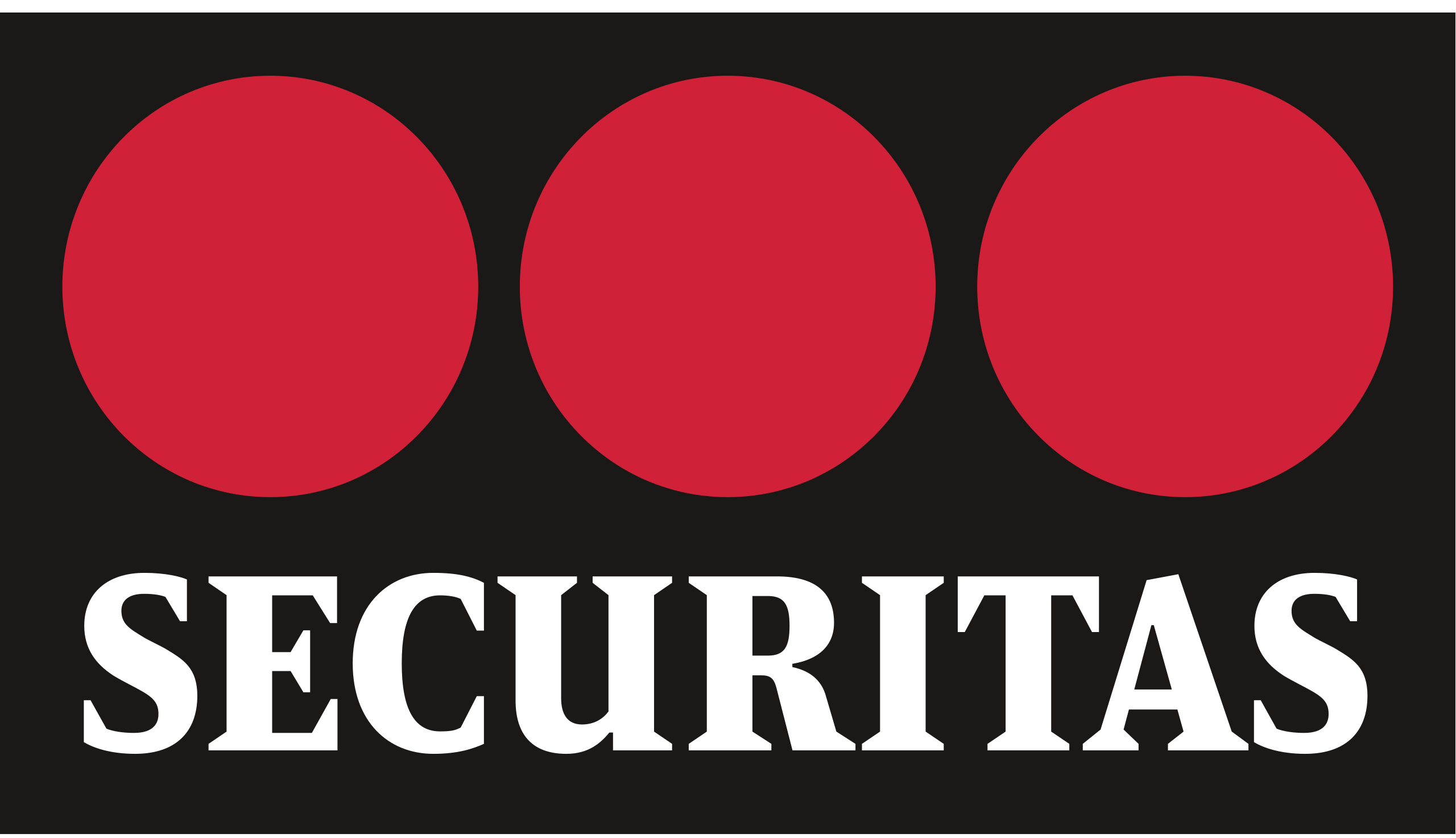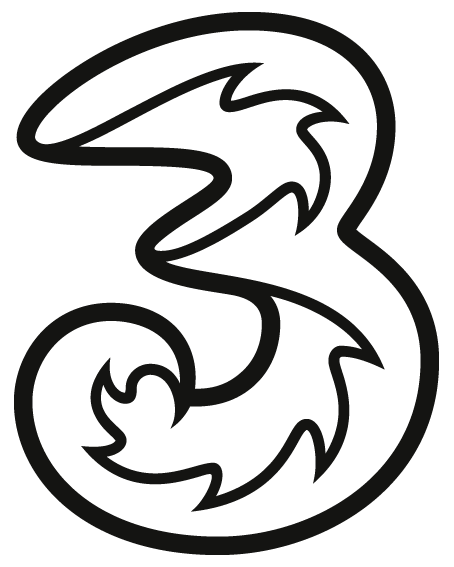 INVENTORY & DISCOVERY
Up-to-date analysis of your entire IT environment
With agentless inventory and Discovery, vScope's analysis engine always has access to the latest information about your IT environment. This ensures high data quality and analysis that will help you do a better work on daily basis.
Vilka fördelar erbjuder vScope's analysmotor?
A digital colleague
Let vScope assist you in identifying and prioritizing tasks that contribute to improving your IT environment, tasks that make a real difference!
Enhanced security
Stay ahead with quick insights into vulnerabilities, risks, and how your IT environment looks from a security perspective.
Cost optimization
Understand how your IT assets are used and optimize resource utilization to save both money and resources.
Customizability
vScope is extremely flexible and can be tailored to your specific needs and requirements. You have full control over your analyses and reports.
INCIDENT MANAGEMENT
Create tickets in your incident management system
With ready-made analyses at your fingertips, it's easy to understand the value of letting vScope automatically handle tickets in your incident management system. This streamlines the time from problem to resolution while ensuring compliance with the change process.
INDUSTRY COMPARISONS
Ensure compliance with frameworks, policies, or regulations
Use vScope in your efforts to assess whether your IT environment complies with industry standards such as GDPR and ISO 27001. vScope's analyses provide you with insight and understanding of the technical details required to ensure that the framework is adhered to.
GET STARTED
Learn More About Analysis & Compliance
In our demo walkthrough of Analysis & Compliance in vScope, you'll learn more about:
Exploring ready-made analyses of your IT environment.
Subscribing to updates on changes and trends.
Creating custom content to fit your needs.
Setting up custom alerts and analyses from scratch.
Subscribe to our Newsletter
Let us keep you posted on product updates, news, and market insights that help you build a more productive organization.