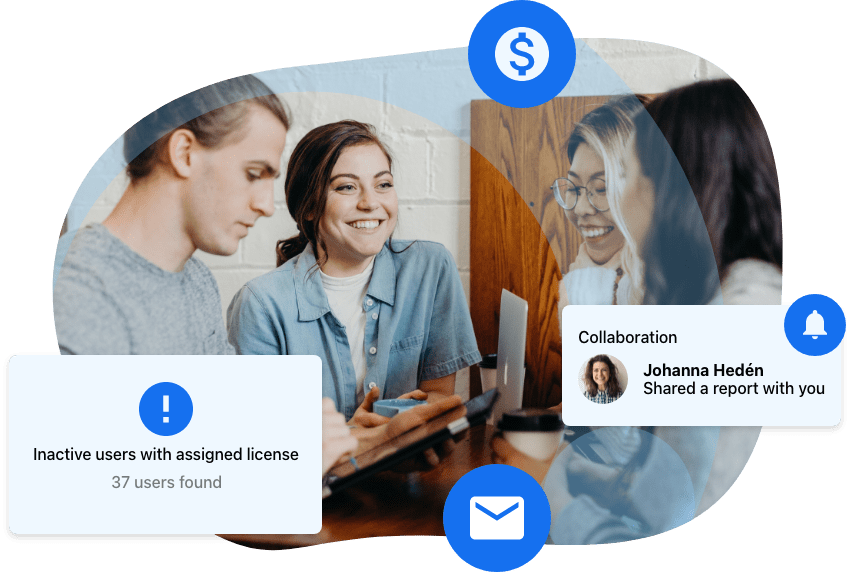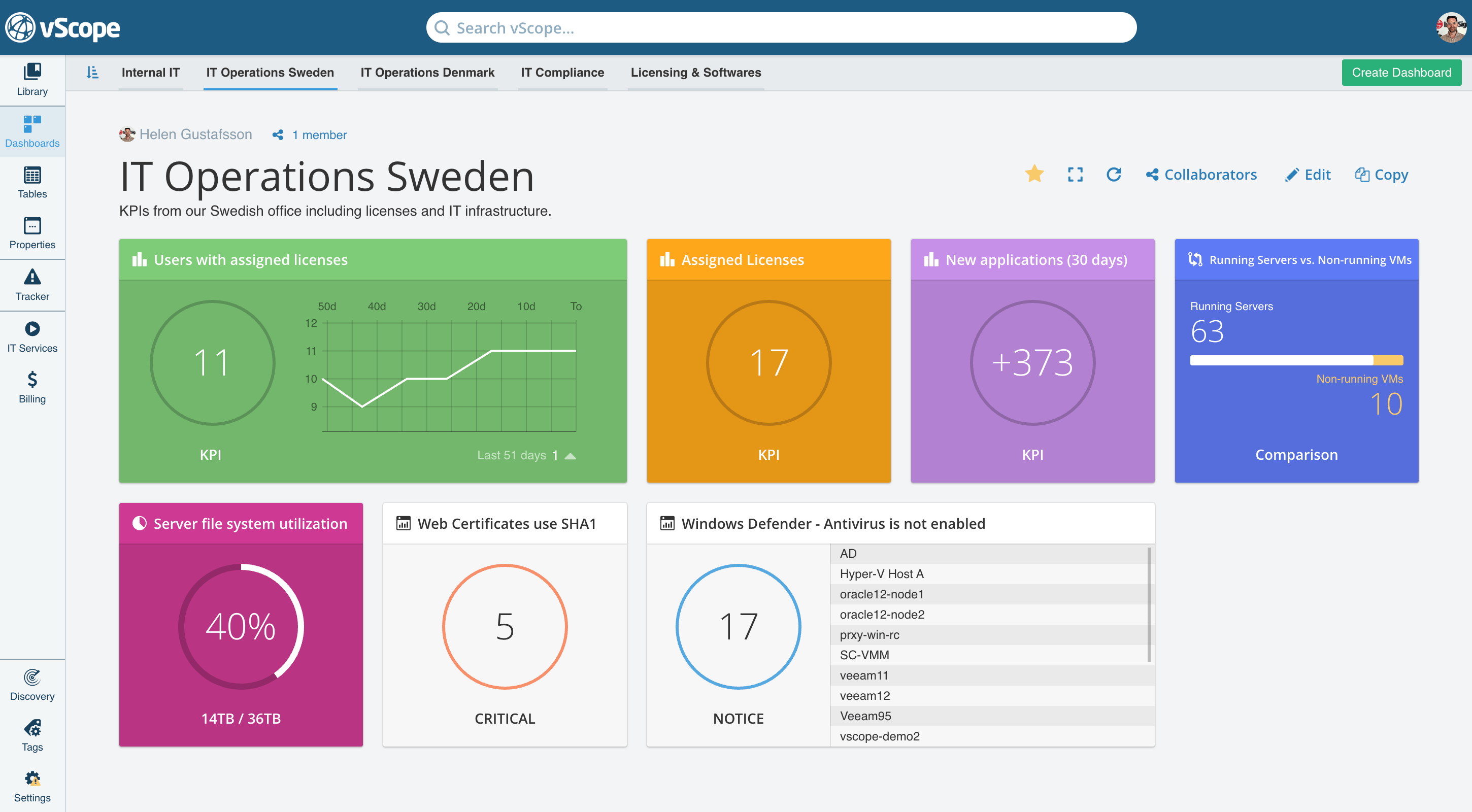 IT Inventory for Companies with Collaborative Ambitions
We work with companies in any industry, ranging from small to enterprise, that wants to make collaboration and information sharing across the organization easy, enjoyable, and effortless.
INDUSTRY SOLUTIONS
We Offer Solutions Tailored to Your Needs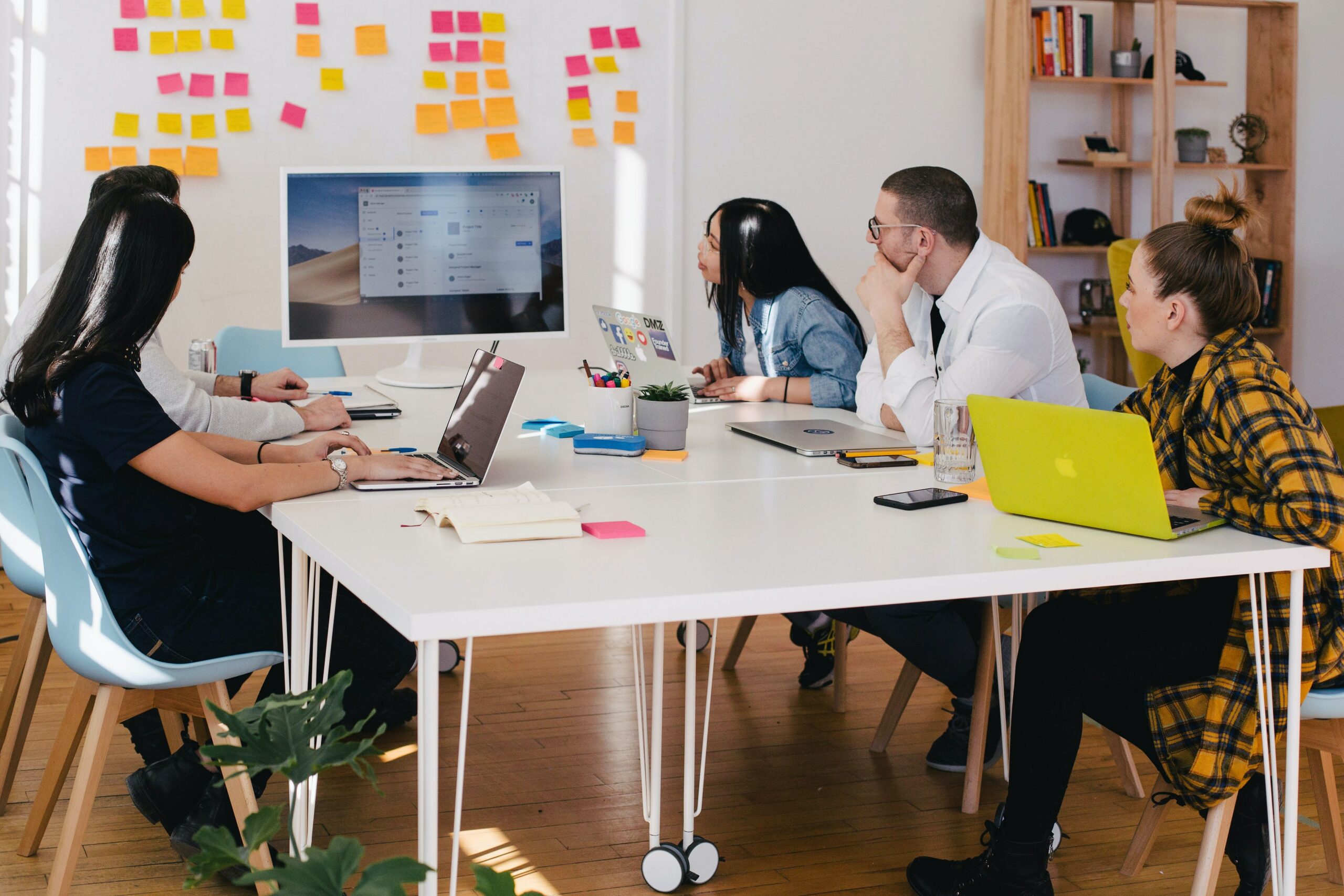 Small & Medium-Sized Businesses
Gather all your asset documentation in one place and support productivity, security, and compliance.
Top-Rated

by our Customers.


This is what they say…
Easy to set up Multiple Data Sources (On-prem, Cloud, AD, VMs, Physical machines etc) Easily integrated with AD Good overview Out of the box Dashboards Customizable to fulfill all your needs Reporting Services Service Cards Great support and onboarding process.
Marko, Global IT Operations Manager
It's very fast, the possibilities with all available data is almost endless. The support is both very quick and they're overall very responsive to implementing new ideas and features.
Isak, IT Technician
It's easy to generate reports to collaborate with different parts of the organization. Reports that we did manually we can have updated daily and always have ready to share with management or other interested parties.
Michael, IT Manager
Subscribe to our Newsletter
Let us keep you posted on product updates, news, and market insights that help you build a more productive organization.