QLOSR & VSCOPE
Qlosr: "– vScope makes a real difference in our growth journey"
With a stock listing, significant growth, and a substantial increase in new customers, a lot is happening at Qlosr, one of Sweden's fastest-growing IT partners. At the heart of the action is Joakim Ribb, CTO at Qlosr, and vScope, the comprehensive reporting tool for the entire company.
A comprehensive overview of customers' IT environments
Qlosr is a Swedish IT partner that emphasizes close collaboration, long-term commitment, and high-quality delivery to its customers. Qlosr values being responsive, agile, and flexible in everything from technology to customer support. With over 200 customers and rapid growth, the complexity increases as the number of employees and systems grows. Manual routines take longer and become more complicated, while the overall picture of the IT environment is missing and becomes harder to obtain.
In 2020, when Qlosr started using vScope, there was a significant need to consolidate information to gain a full overview and understanding of how customers' IT environments are configured in different systems. Qlosr quickly implemented vScope and could generate the first reports in just a few minutes. Users required no extensive training, and if there were any questions, support was available from the Customer Success team at InfraSight Labs. Since then, usage has grown week by week, month by month.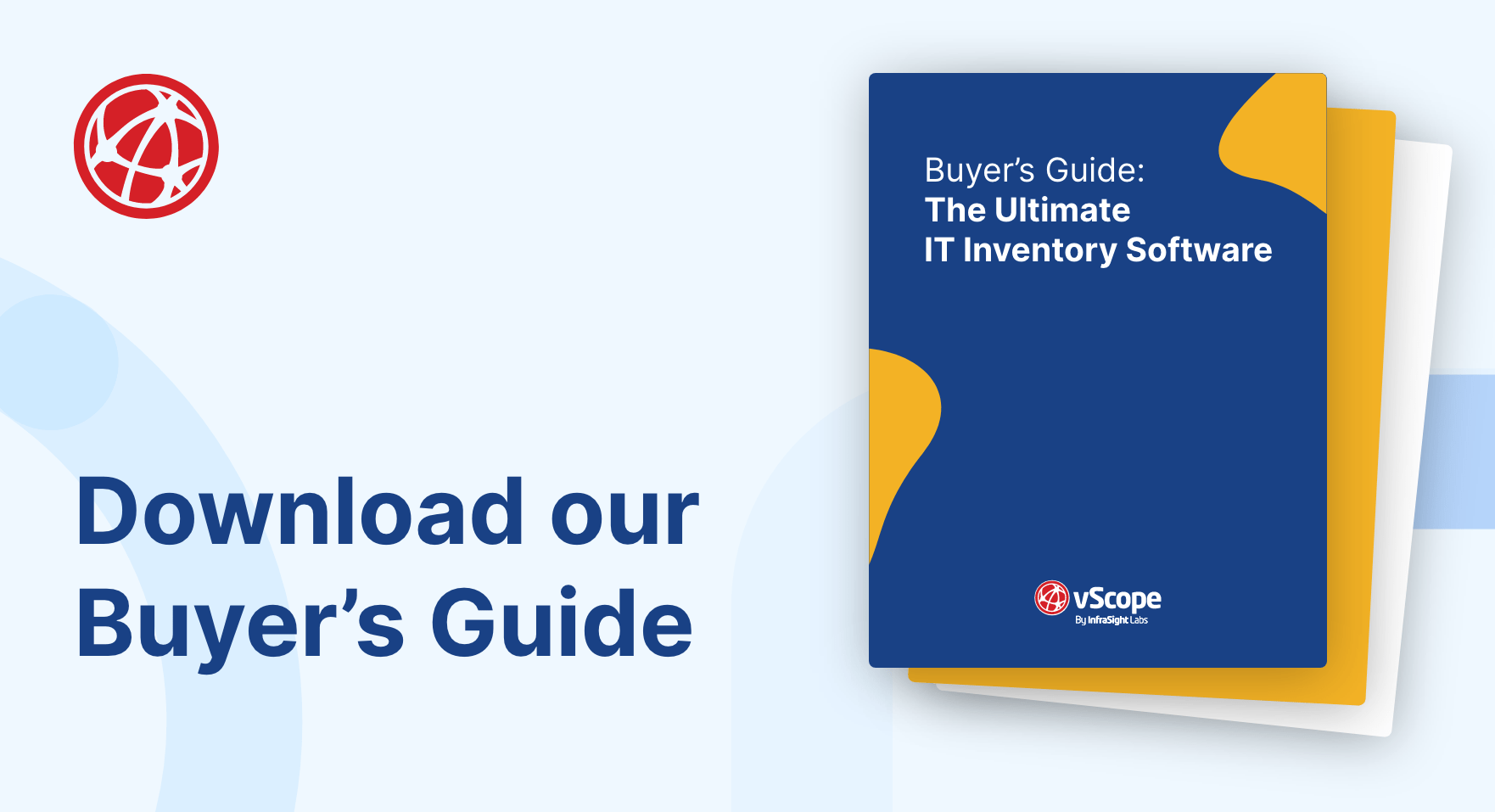 Fact-based billing – automatically collected from the IT environment
With the data collected by vScope, Qlosr has been able to streamline and quality-assure its billing routine. Joakim aims to fully automate this routine eventually. Using vScope, Qlosr has transitioned from manually collected invoice bases to what Joakim calls "Fact-based billing."
– vScope simply helped us ensure the quality of our delivery to the customer and provide all employees with the same access to updated information.

– J.RIBB, CTO QLOSR GROUP
"– By fact-based billing, I mean that today we base our billing on data directly from our systems. It updates automatically, and if any deviations occur, we can easily identify them. It saves us a lot of time, and the result is much better than before vScope."
But as one of Sweden's fastest IT partners, ambition doesn't stop there. Joakim reveals that Qlosr has lofty goals and sees vScope as a tool that will continue to support them in the growth journey for a long time.
"– We will soon roll out vScope throughout the entire Qlosr Group to further broaden its usage. After that, we look forward to learning more about how vScope can support us in becoming better at IT reporting in general. From internal communication for more effective team collaborations to improving our customer delivery through reports tailored to customers. vScope makes a real difference in our growth journey!"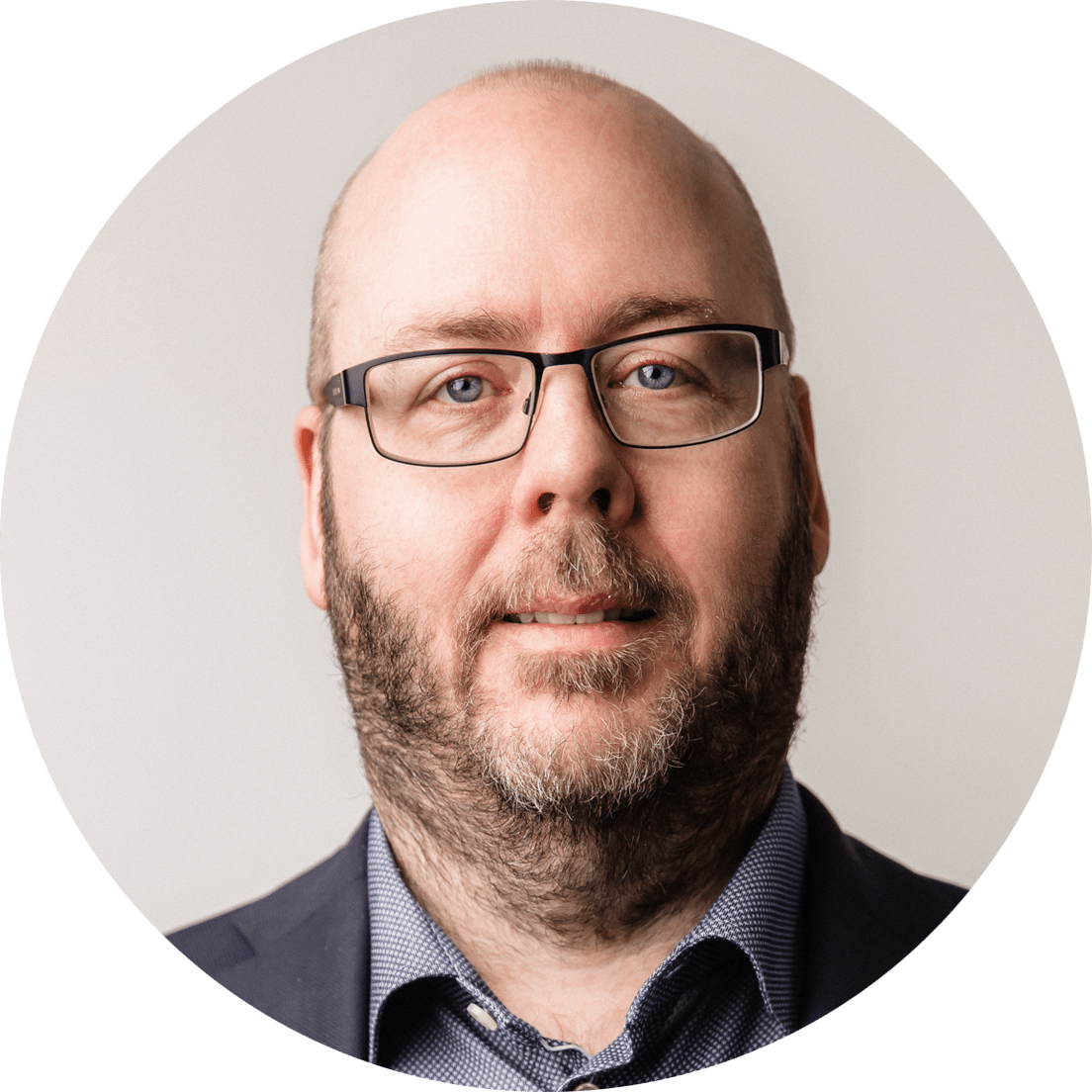 JOAKIM RIBB
CTO, QLOSR AB
What makes Qlosr a unique IT partner?
– Traditionally, service providers have been subject to relatively high price pressure, as many services are quite similar regardless of the provider. By reversing the relationship and starting from the perspective that we (Qlosr), together with our customers, should be seen as a collective large customer towards the suppliers, we have successfully created standards, large purchasing volumes, and implemented packaged services that deliver better functionality than most competitors. The services are packaged as standard services that are called upon and reused circularly to create good margins and a minimal environmental footprint.
How do you describe the collaboration with InfraSight Labs?
– InfraSight Labs is a responsive and agile partner that works purposefully to create a fantastic product. We are impressed by the support and commitment we have received.
About Qlosr
Qlosr Group AB is a complete provider of IT solutions, encompassing the sales and delivery of packaged subscription services. The majority of the operations are conducted in the Nordic market and consist of packaged IT services within the workplace, network, and server operations. The company's three primary target groups are small and medium-sized businesses, the public sector, and the private school sector, with a focus on larger national school corporations.
Subscribe to our Newsletter
Let us keep you posted on product updates, news, and market insights that help you build a more productive organization.