Try vScope
A vScope Trial gives you and your organization the opportunity to try out vScope in your own IT environment and experience how it can improve your work.
Workshops based on examples from your IT environment

Insights, IT documentation, and reports with lasting value

Personal guidance and support from our Customer Success team

Guided installation and configuration
What value does a vScope Trial add?
To implement vScope has both immediate and long-term benefits
IMMEDIATE VALUES
An amazing IT documentation comprising the complete IT environment.

To Do lists for quick improvements in your IT environment. Eg inactive accounts and administrators.

Suggested cost savings, such as unused licenses in Microsoft O365.

Specific actions on how to improve security across your IT environment.

Education and workshops together with our vScope experts, help your team to succeed!
LONG-TERM VALUES
Quick and easy overview of your IT for everyone in the IT department. Say goodbye to bottlenecks!

Quick retrieval of crucial information whenever you need it

A common platform for reporting and documentation

Move from reactivity to proactivity with the help of improvement suggestions from vScope Tracker
We are here to help!
Our vScope Experts guide you throughout the trial. Together, we'll ensure that you'll get the most out of your vScope Trial. If you need support, inspiration, or guidance on how to make the most out of vScope, feel free to reach out at any time!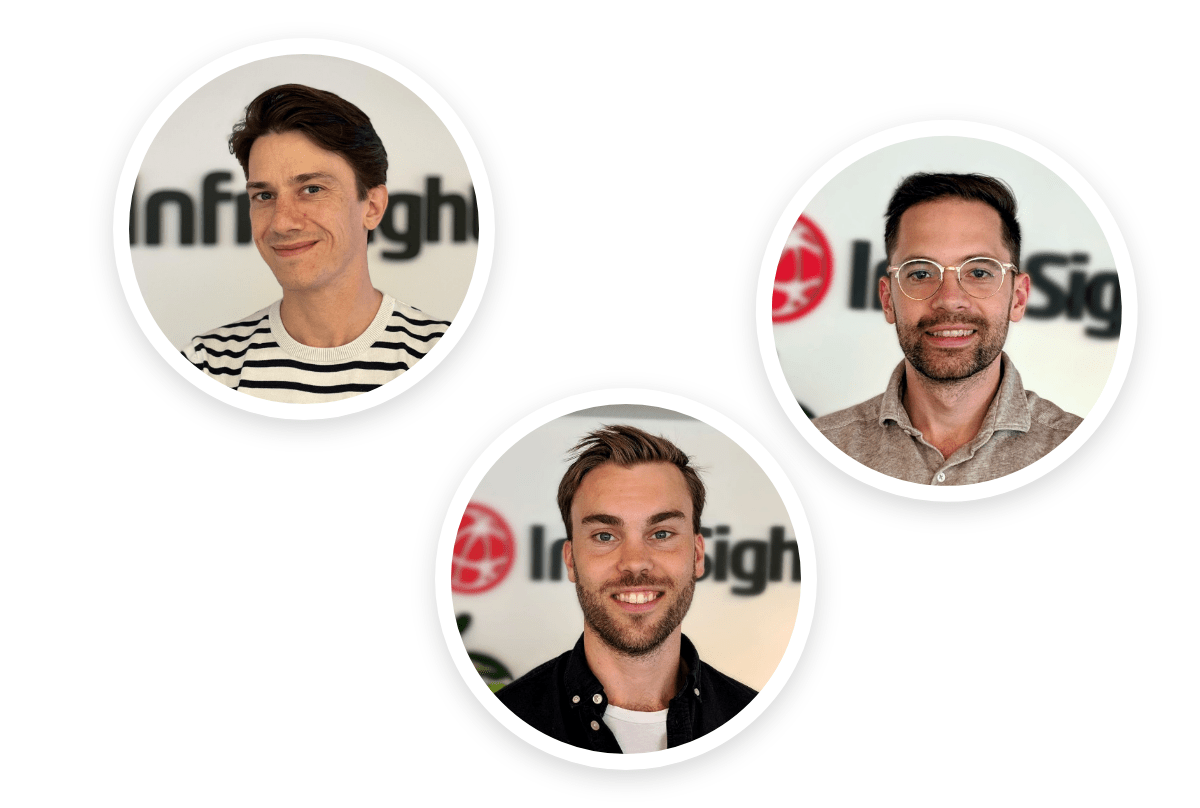 1. Installation
Working together with one of our product experts, you can set up vScope in your environment, adapted to fit your needs, in 30-60 minutes.
2. Workshops
During workshops, we'll explore your organization's use of vScope and offer advice on how to improve and maximize its implementation.

3. Follow up
We continuously follow the entire process and make customizations based your requests and needs.
Solutions for companies with collaborative ambitions
We work with companies in any industry, ranging from small to enterprise, that wants to make collaboration and information sharing across the organization easy, fun and effortless.