PRODUCT UPDATE
Introducing Device Collection from Microsoft Entra ID (Azure AD)
We're excited to introduce a valuable addition to vScope that will elevate your IT asset management game. With the new integration to Azure AD*, vScope now allows you to effortlessly collect devices directly from your cloud AD, extending the coverage of what's in your IT landscape.
* Microsoft has just announced a rebranding of Azure AD now becoming Microsoft Entra ID
For any of you that have already connected vScope to Azure, it is very handy to just allow vScope to collect more assets by enabling the new toggles in Discovery > Credential > Azure RM.
Increase coverage of your IT inventory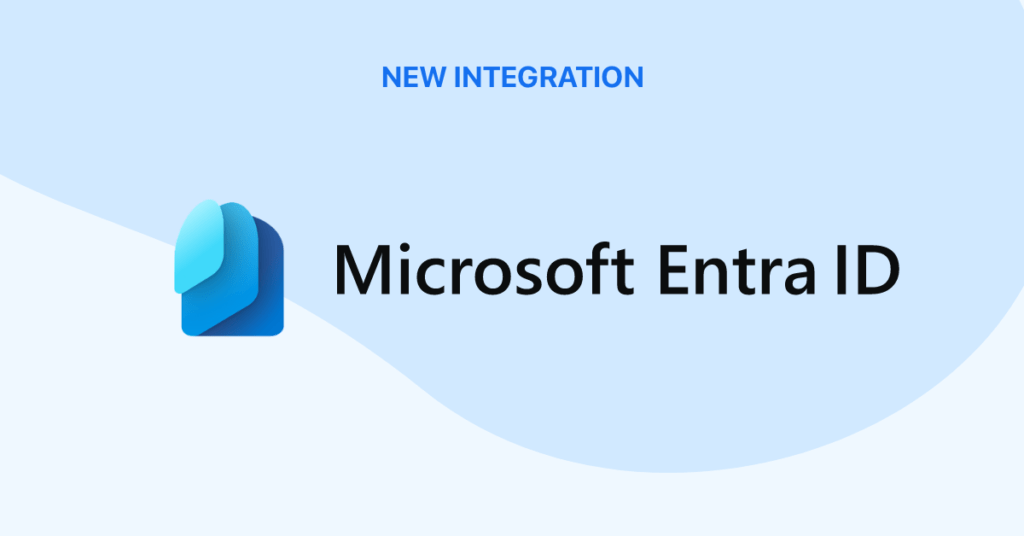 With the integration of Azure AD, vScope enables you to extend your IT inventory. The new Azure AD integration seamlessly incorporates your cloud devices into your existing asset management workflow, providing a holistic view of your IT environment. Notice that this is a complement to the already existing integrations eg. Microsoft 365 Defender and Microsoft Intune.
Simplified Asset Management with Automatic Merging
As always, vScope automatically merges assets that are found in more than one platform (eg. SCCM, Defender, Jamf), ensuring your inventory remains tidy and accurate.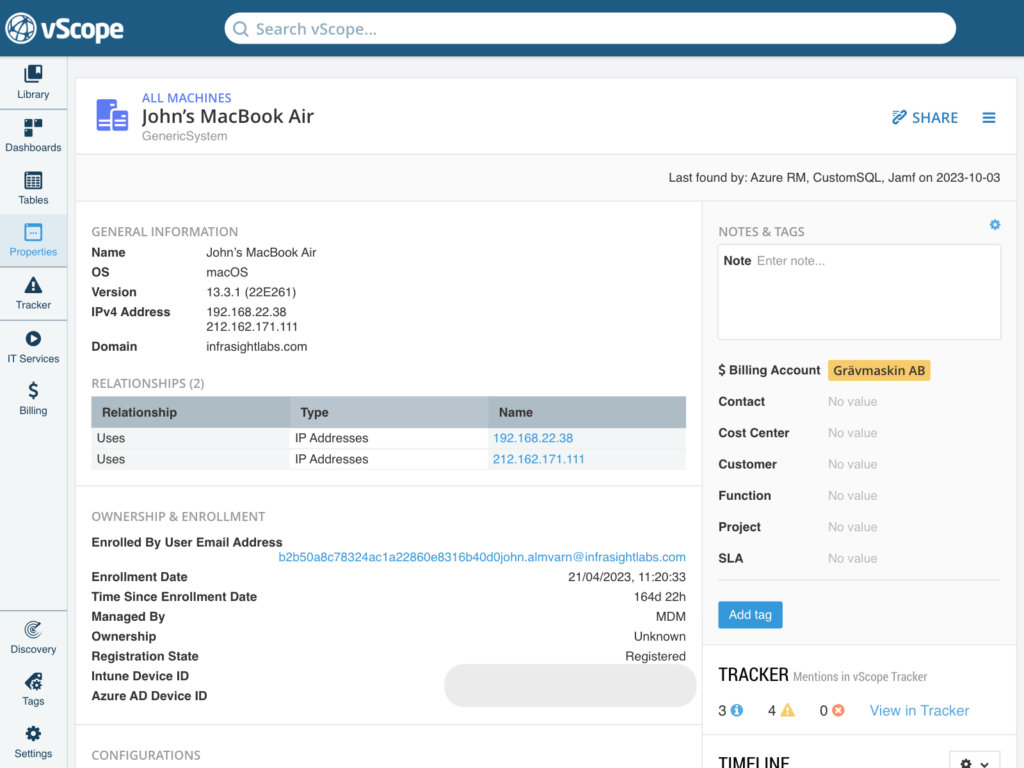 Tailor Your Inventory to Suit Your Needs
Every organization is unique, and we understand that. vScope's custom inventory feature allows you to select precisely what you want to inventory. Whether it's clients, servers, or mobile devices, vScope adapts to align with what interests you the most.

Get More Insights with Our Documentation Template and Analysis
To help you harness the full potential of this update, we've prepared a documentation template and analysis guide related to devices from Azure AD. This valuable resource offers best practices for optimizing your use of Azure AD data within vScope, ensuring you make the most of this integration.

Content & Use cases
Once you have configured vScope with Microsoft Entra ID, try searching for the following content:
Identify stale devices
Incomplete enrollment of devices
Microsoft Entra ID Onboarding documentation
Orphaned devices found in Microsoft Entra ID
Get started today!
Under Discovery > Credentials > Your Azure RM credential > Advanced, enable Azure AD and select the asset types you want to discovery
You're Done!
Upon next Discovery, vScope will collect assets and values from Azure AD. You can extend and customize the data collection further by using Tags from Discovery.
If you need help or have any questions, please contact us on customersuccess@infrasightlabs.com.
Subscribe to our Newsletter
Let us keep you posted on product updates, news, and market insights that help you build a more productive organization.