ABOUT
MSSQL, MySQL and Oracle documentation in one view
Stop spending time and resources on home-built scripting solutions and move over to a modern database tool for the whole organization. vScope's database module is designed with simplicity in mind to provide a one-stop-shop for valuable information about all your databases.
BENEFITS
Treat your business critical data
Vendor independent
No matter if you are running MS SQL, MySQL, Oracle database in the cloud or locally, vScope Database provides a unified view of all databases running in your environment.
No scripting needed
Working with database management shouldn't require extensive scripting skills. The database module provides information in an intuitive interface in which you easily can collect the information you need.
Cross-related data
vScope Database lets you drill down and understand the big picture of how performance of databases are affected by configurations and settings of the underlying infrastructure such as servers, hosts or storage.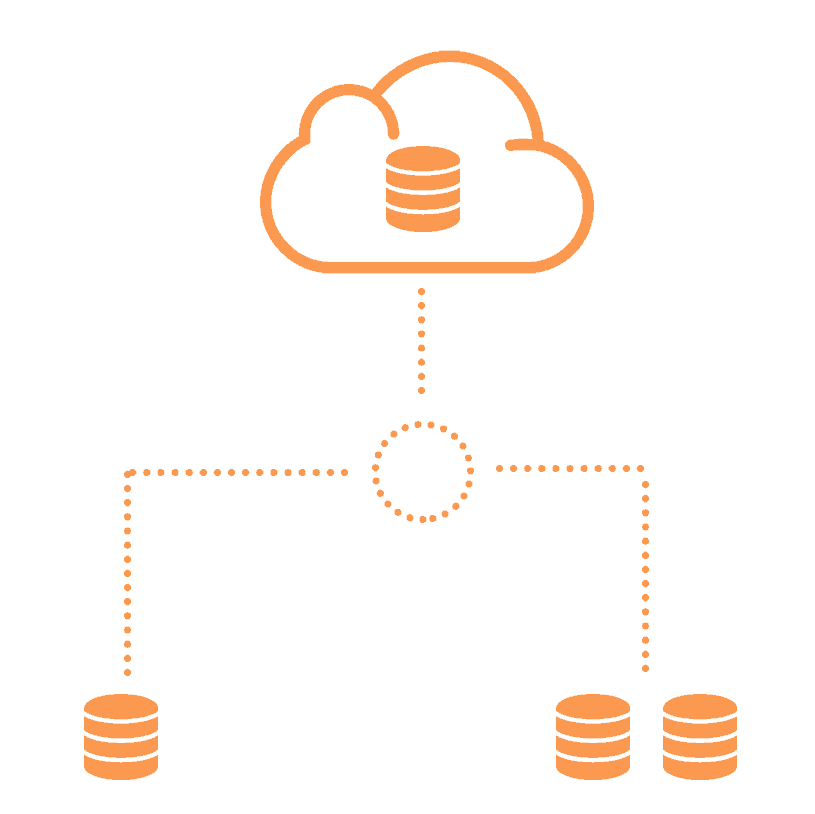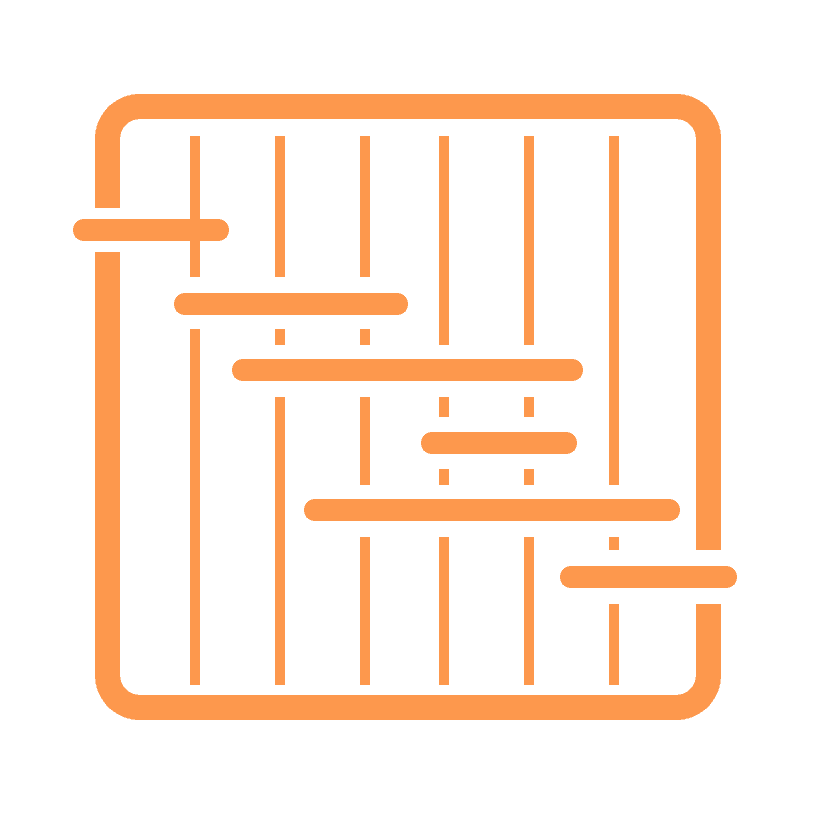 USE CASE
Better overview of databases
Project planning & follow up
With historical traceability you can easily go back in time and get an overview of what has changed. A great feature for e.g. follow up during migration projects or to better planning with access to historical data.
License compliance
vScope Database makes it easy to get an overview of settings and configurations that might affect your licensing level. E.g. for Oracle database this includes to get alerts about whenever new features are enabled.
Automate auditing
Maintain security and compliance by letting vScope Database run continuous auditing of your databases. This means you can focus on solving potential issues and improving your IT instead of wasting resources on documenting and gathering data.
Find lingering transaction locks

Overview IO characteristics

Show backup status for all databases including SQL job information

Audit every Oracle database and find interesting information about e.g. licensing
Understand the relations and dependencies between databases and consumers

Quickly get notified when transaction logs are growing in size

See all recovery model settings on every database in one view

Support for Oracle database including schemas and users
MSSQL
Oracle database
Azure database
Average Data IO Stall
Allocated Size
Auto Shrink
Data Files Max Size
Edition
Error Logs
Jobs
Table Count
Unused Size
Port Number
And 100+ more
Database has blocked sessions
Database is not in Auto-mode
Oracle Database Instance CPU core count has changed
Databases with no backup
Failed logins
High IO stall for read/write operations
Jobs where last run failed
Oracle Database used features has changed
Next autogrowth will pass max file size
Server agent is not running
And 50+ more