Built-in price lists
Use bundled price lists or customize your own.
Price value-added-services
Bill for services, support, consultancy hours, and more.
Package pricing
Create package-based pricing, e.g., Gold, Silver and Bronze.
Estimate & evaluate
Full traceability allows you to view billing history and forecast.
30+ Integrations & Connectors
vScope automatically collects information from data sources and devices on the network.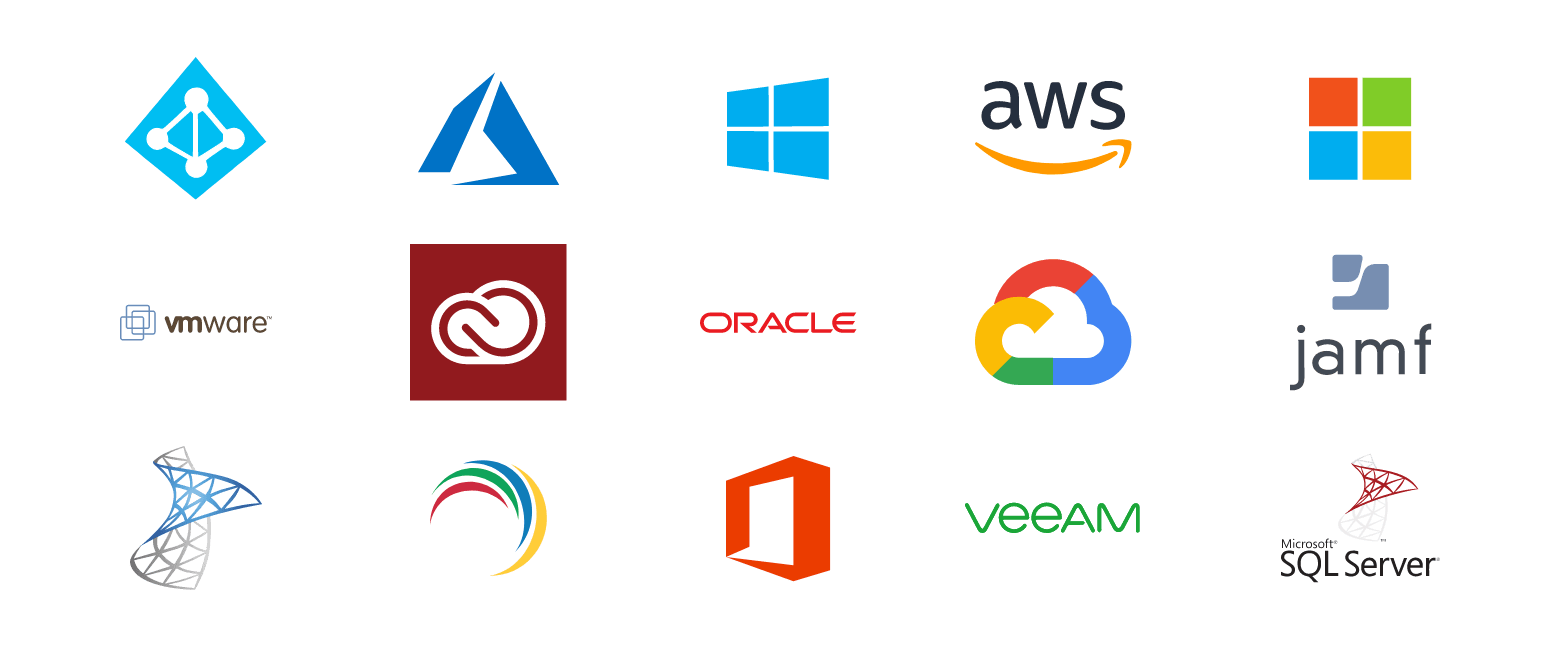 This is how vScope works…
(1)
Connect
Connect vScope to any data source in your IT environment. Network discovery is also an option.
(2)
Collect
vScope automatically inventories data sources and discovers assets on your network.
(3)
Link
Assets and data across data sources are automatically linked by vScope.
(4)
Explore
Track, discover, and explore your IT environment. Reports, insights , and dashboards are easily shared with anyone in your organization.
In good company
An award-winning product and an amazing team to ensure your success.
– vScope has become an IT library and the go-to place for information about settings, configurations, changes, or asset management. This has allowed us to take a more proactive approach to IT and the need for real-time monitoring has decreased.
M. FALCK, IT COORDINATOR, DELOITTE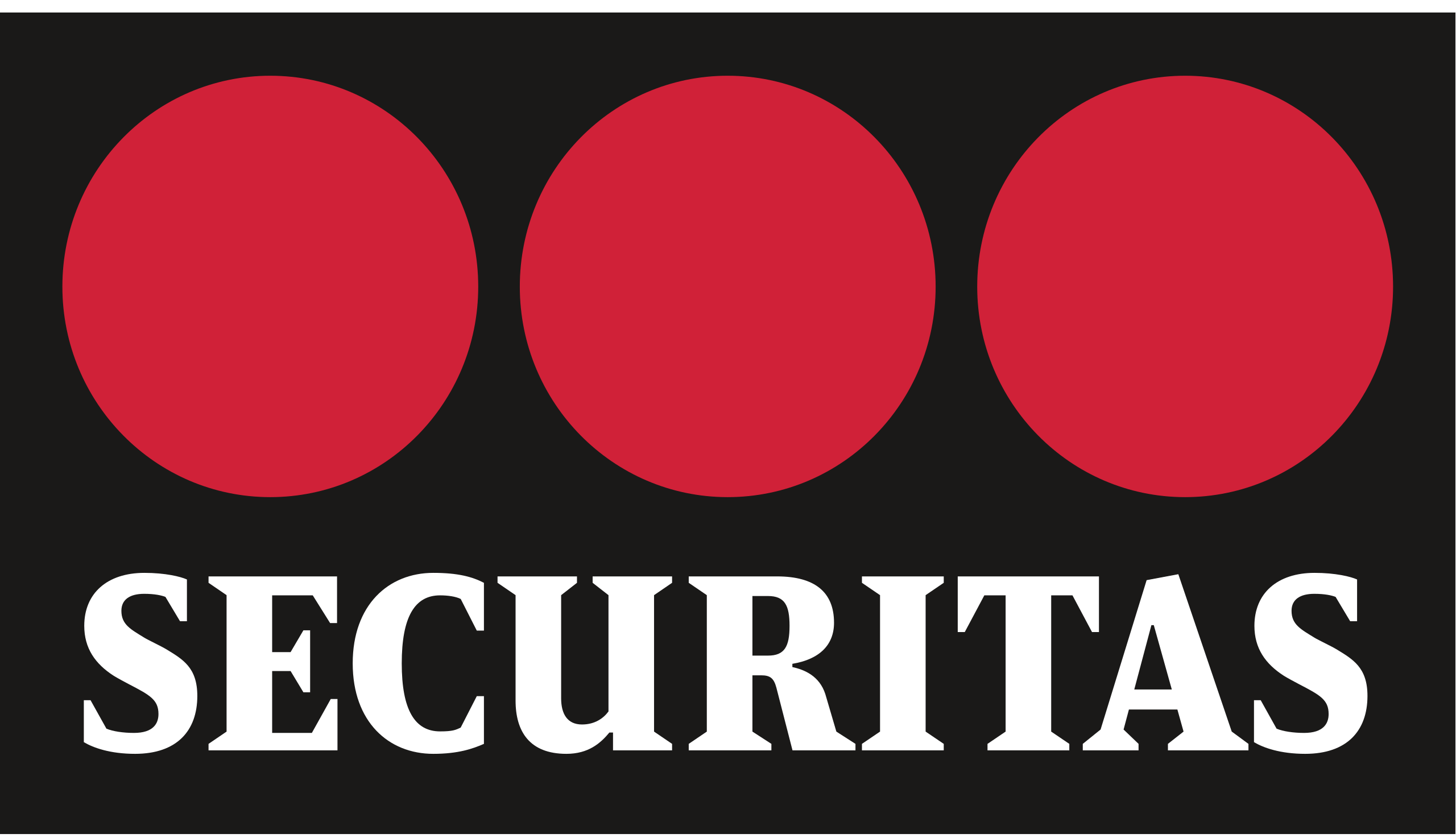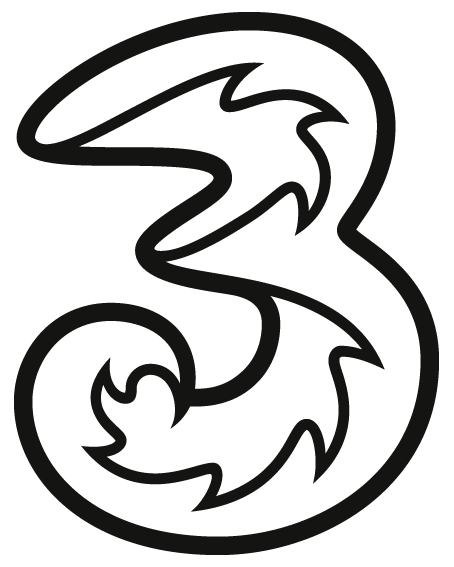 Frequently Asked Questions
Can I have several price lists?
Yes! You can either use one universal price list or you can create dedicated lists for every account you charge. You can even create different versions of a price list to account for future price changes.
What can I charge for with vScope?
Pretty much everything! Number of servers, displays, laptops, support tickets, computer size, back-up and RAM, type of operating system, type of customer, and SLAs. You may choose if you want base your pricing on inventoried data or manually from user-submitted data.
Can I export the data?
Yes! You can choose to give the customer a limited view, export it to an excel file, or integrate it to vScope Billing via an API.