Connect to Desktop Central
Inventory assets from ManageEngine's asset management platform Desktop Central.
December 10, 2020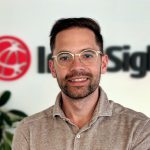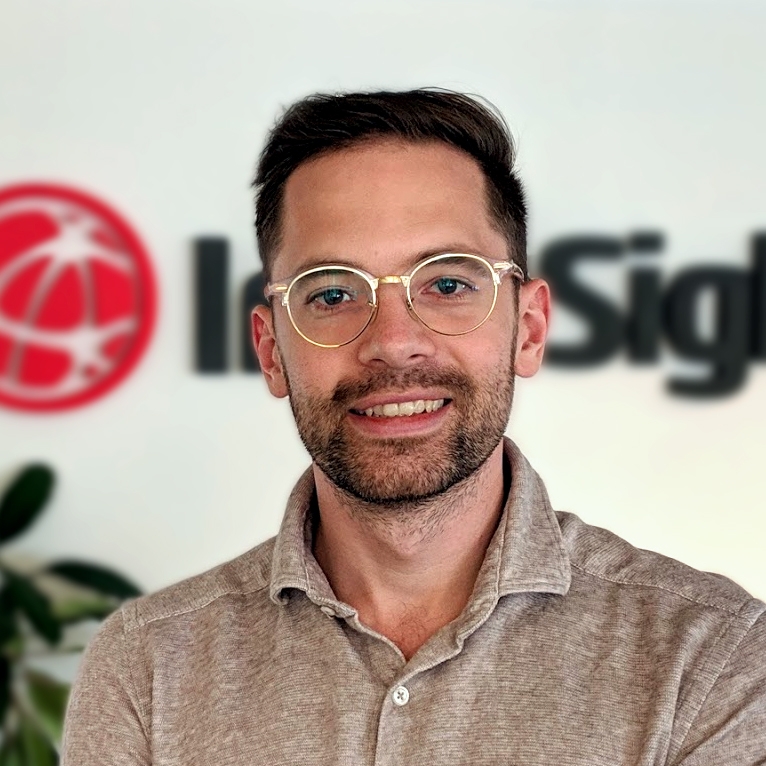 Anton Berghult
We have added yet another integration to vScope's asset inventory. By connecting vScope to your Desktop Central instance, you will be able to collect even more assets in vScope's asset inventory. It enables better reporting and easier overview across more of your platforms.
The new integration supports both the standard Desktop Central edition as the MSP edition. If you are a MSP you will also benefit from building lists about remote offices and faster adding assets to Billing Accounts in vScope.
What's included?
Asset types
Servers
Laptops
Mobile Devices
Remote Offices (categorized as 'Organizational Units' in vScope)
We will continue to add more asset types such as Display devices, switches, and printers.
Supports
Desktop Central

Desktop Central MSP
Suggested use cases
Compare asset configurations in Desktop Central with other settings in other platforms.
Add price and billing details to assets.
Improve patch reporting.
Find duplicate assets across Remote Offices.
Set up alerts to automatically catch misconfigurations at an early stage.
Distribute reports containing asset information from multiple platforms.
Add custom metadata to assets, either manually or by using rules.
Aggregate reports based on eg. customer, technical contact, OS version, and more…
Get started
If you have vScope installed, all you need to do is to go to your Discovery Manager, select Add credential, and select Desktop Central.
To help you on the way, we've written a guide that step-by-step describes how to enable inventory of Desktop Central in vScope.
Need help?
Our Customer Success team is always ready to help if you need any assistance.
About Desktop Central
ManageEngine Desktop Central MSP is a Web-Based Windows desktop administration software that helps administrators to effectively manage the desktops from a central point. It provides Configurations, Inventory Management, Patch Management, Service Pack Installation, Software Installation, Desktop Sharing, and System Tools.
Source: Getting Started with Desktop Central (ManagEngine.com)
Related posts
PRODUCT UPDATE Suggestions to help you improve data quality vScope automatically helps you to minimize the number of duplicate assets from multiple data sources by matching numerous criteria. Suggestions are
PRODUCT UPDATE Reclassification of asset types that might affect license limits PUBLISHED JANUARY 21, 2022 Search for any computer, view computers from Active Directory in Properties, and easily find deviations between
PRODUCT Two reports to find out where you are using Log4j A flaw in Apache Log4j allows an attacker to execute arbitrary code by injecting attacker-controlled data into a logged