VMware License Management
The majority of the servers around the world are virtual and the virtualization industry is booming. Within this booming market, there is one force that seems almost unstoppable, VMware. They hold the largest market share in the virtualization industry and you'd be hard-pressed not finding a VMware product in a data center closeby. Even though Microsoft's Hyper-V is bridging the gap, VMware still has a strong presence when it comes to virtual solutions for networks, storage, and overall private data centers. Additionally, they offer cloud-based solutions for organizations that have or are thinking of migrating to the cloud.

Even though VMware can save you a lot of money, it's not free. Hosts and applications that are not properly licensed lack some essential functions. However, most licenses sold by VMware are permanent and can be transferred between hosts and computer.
In other words, you need to keep a close eye on how many instances of different VMware programs you are running in order to prevent purchasing unnecessary licenses, making VMware license management more important. A seemingly easy task that can be rather complex in a large company with many subsidiaries and continental branches. But thankfully vScope can help!
Commonly Licensed Products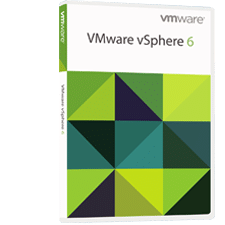 As previously mentioned VMware offers different types of solutions, therefore they have a wide range of products.
vSphere
For vSphere, you can use the "VMware Hosts" report to view information about your VMware hosts. And as vSphere is licensed by the number of processors you can quickly see the total number of processors hosting ESXi servers, and how it has changed over time on your new VMware dashboard in vScope.
Organizations using the vSphere Remote Office Branch Office are not forgotten. As the amount of VM's are the licensing metric in this version you can also quickly see how many VM's there are in your network and the percentage of them that are currently running. Furthermore the "VMware Virtual Machines" report can be used to make adaptations. Use the filter panel in vScope to only view the number of VM's in a certain location or branch.
VMware Workstation Pro & Player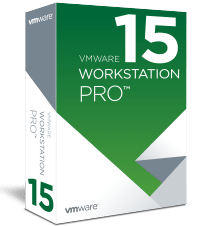 VMware Workstations that are used for desktop virtualization can be the hardest to keep track of as they can be installed on desktops all over your network. But with vScope you can find all the installations in one single report! The "VMware Workstation" report can be used to find computers, with Workstation installed, that are no longer in use.
This can possibly eliminate the need for a new license, as old ones can be freed up and transferred. For more information on the technical aspects of transferring, validating and managing licenses, take a look at this guide from VMware themselves. If you want to dive further into how the actual licensing works, you can read VMware's whitepaper on licensing.
SOROUSH POURHADI
Helping you make the most out of vScope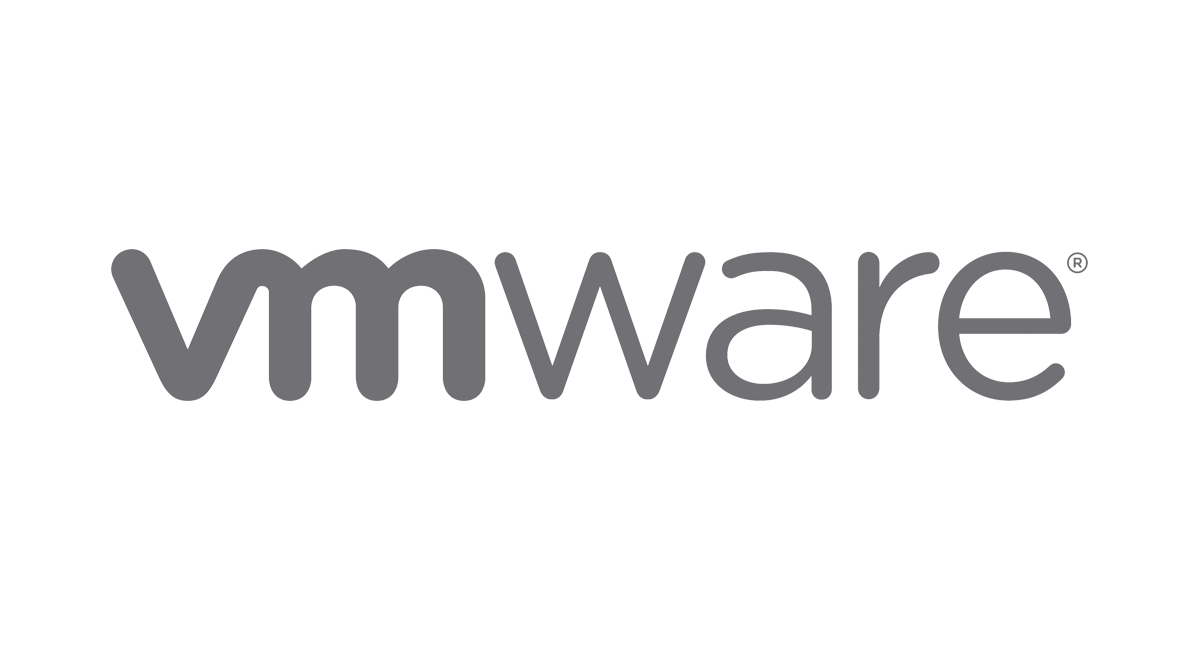 vScope's VMware Overview Pack
The VMware Overview Pack automatically creates reports and continuously runs analysis on your VMware machines – so you don't have to.
Featuring
Ready-to-go reports on your VMware usage
A complete overview of your VMware assets
Analysis for cost-savings and license optimizations