Products in Office 365 Enterprise Agreement
So your company has just signed an enterprise agreement for Microsoft Office 365? Great! But are you getting your money's worth? Your employees are using Excel, Word and Powerpoint but are they using Teams, Stream, OneDrive and Sharepoint aswell? In this post, we'll dive into some lesser known applications included in the Microsoft Office 365 Enterprise agreements.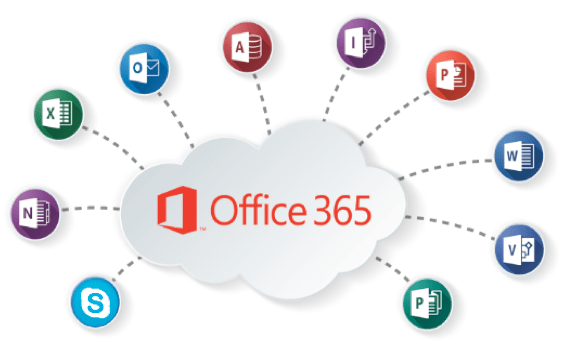 Some might think that changing over from one application to the equivalent offered in Office 365 is pointless. However, there are advantages. For example, you can reduce the number of software vendors you rely on and thereby reduce your costs. The products offered in Office 365 are also highly integrated with each other, increasing efficiency if used to the fullest. The positive effects can be enhanced further by using vScope, as it enables you to manage and share information about your Office 365 license plans, without ever needing to log on to Azure. But more on that later, let's dive into the Microsoft products!
Products in Office 365 – Microsoft Teams
At its core, Microsoft Team is an internal communications software meant for people working closely together. You are able to start conversations threads, share files and start conferences. Furthermore, you can add and remove people into different groups depending on the project they are working on. Utilizing Microsoft Teams and its features can drastically improve teamwork and information sharing across department lines.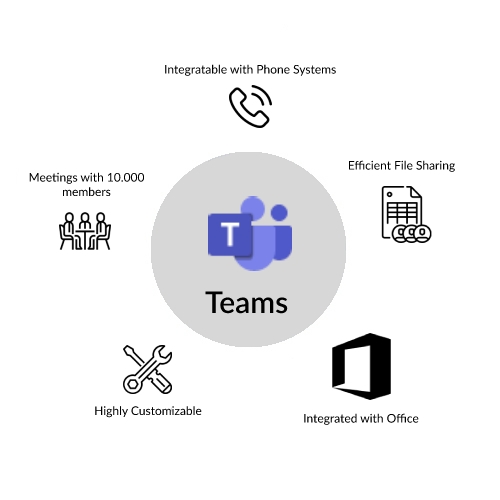 There are similar products on the market, such as Slack, but Teams has its benefits. It was designed by Microsoft for Office 365, which means that is has a high level of integration with other Office 365 products. Files from Office applications such as Word and Excel can be shared with ease. Additionally shared files can be edited right away in the Teams application and the integration with Outlook lets you compose emails and call coworkers from the applications as well.  For more infromation, visit the Microsoft Teams product page and the Microsoft Teams training page.
Products in Office 365 – Microsoft Stream
If you asked someone familiar with the application to summarize what Microsoft Stream is, most people would probably say "It's like Youtube, but for companies". It lets you upload videos that can be viewed by different groups, great for e-learning courses and onboarding videos.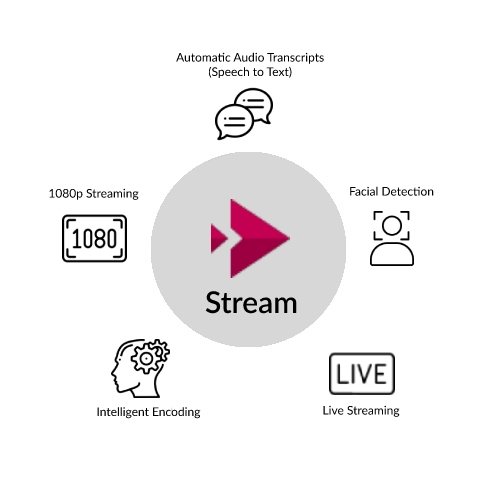 It offers a bunch of useful tools and features too. For example, to make it easier for users to understand the contents within a video, speech is automatically transcribed. Moreover, this function is combined with a search bar that makes it possible to search for keywords within a video. Even facial recognition is utilized to find different individuals in the video that you can jump to! For more visit the Microsoft Stream product page.
Products in Office 365 – Microsoft SharePoint
SharePoint is described by Microsoft as a cloud-based service that helps organizations share and manage content, knowledge, and applications. It's basically an internal company website constructor! It features a lot of built-in functions that make creating websites easier than ever. You also have a high grade of customization options to make the site fulfill your organizational needs.
You also have the option of creating subpages for different departments, which makes finding information easier for your employees. Additionally SharePoint is well-integrated into the Office 365 landscape, allowing users to upload and save files from Word, Excel, and PowerPoint.
Office 365 in vScope
The Microsoft 365 & Office 365 Licensing Pack offered by vScope lets you view your Office 365 license plans and all the information regarding their usage. This way you can combine the information about your licenses with other data found by vScope. How many licensed users have not been active for 40 days? How many available licenses do we have? Get your answers all in one place! You can also share this information with collaborators in different departments by simply exporting the report. So what are you waiting for? Read more about the Microsoft 365 & Office 365 Licensing Pack and apply for a vScope trial today!
Summary
These are just three applications that are included in the enterprise agreement, but Office 365 offers much more. Get to know the other applications like Delve, Sway, PowerApps, and Yammer on the Microsoft Office 365 product page and start streamlining your software usage right away. Streamlining does not only decrease the workload for the licensing manager but it can also lower costs by streamlining the number of licensed applications you use. Complement the streamlining process with the power of vScope and you can do even more.
SOROUSH POURHADI
Helping you get the most out of vScope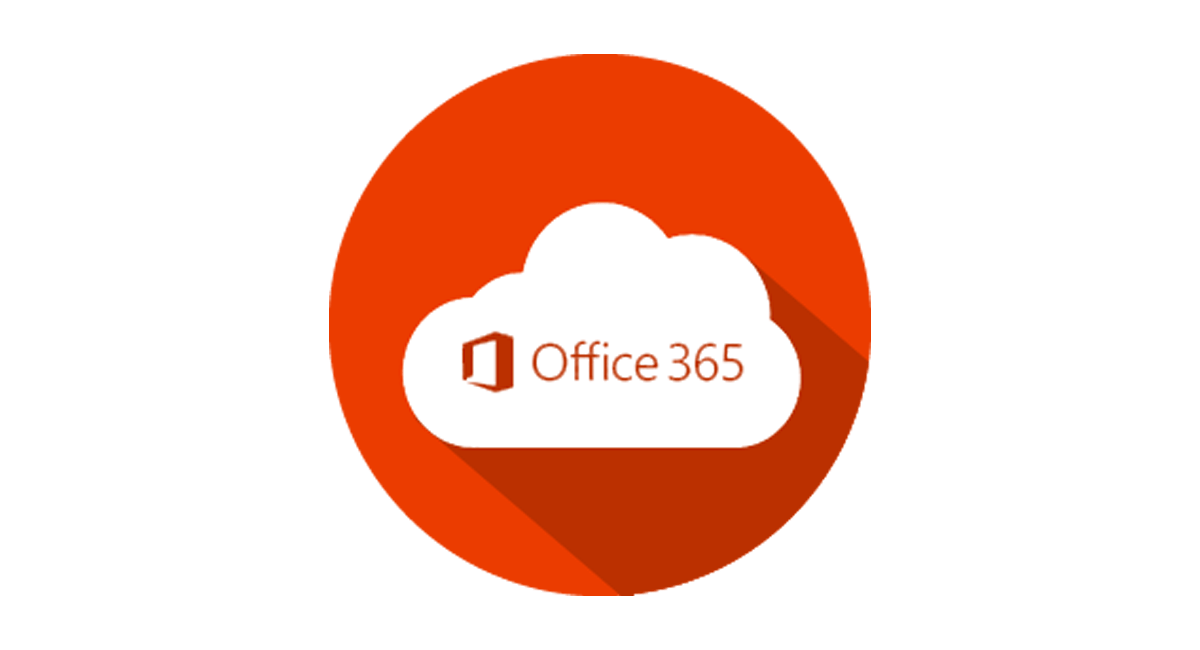 vScope's Microsoft 365 & Office 365 Licensing Pack
Easy access to Microsoft 365 & Office 365 licensing information and continuous analysis of your Office 365 license usage – so you don't have to.
Featuring
Ready-to-go reports and analysis of Microsoft 365 & Office 365
License plans, users and applications in one view
Overview of Microsoft 365 & Office 365 compliance
Analysis for cost-savings and license optimization