Reports and insights
Helping you get a quick overview of and access to the information that you need.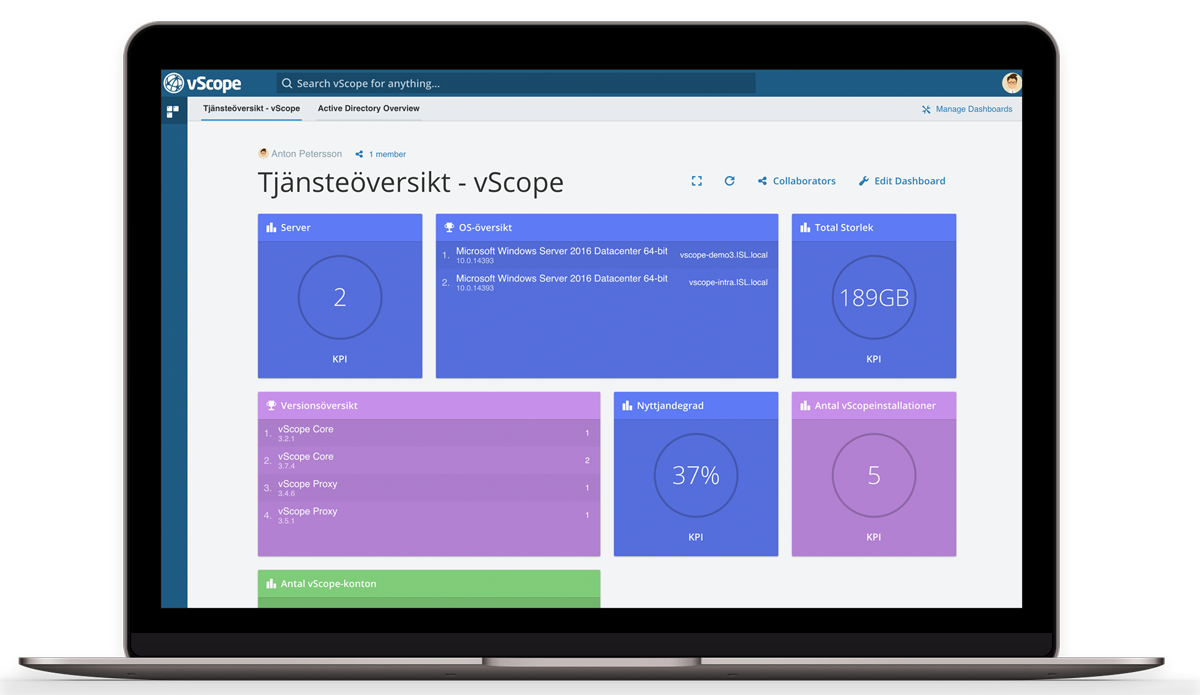 An up-to-date digital copy of your IT environment
A market leading inventory function that puts you in control of your IT.
Search your IT
Explore your IT, services, and reports with the help of a search engine.
Automatic reports
vScope generates tailor-made reports about your IT on daily basis.
History
Track changes and follow developments over time.
Tagging
Tag information and add your own notes for easy access.
Let your team easily access technical information
Standardize reporting and documentation and give your team the right tools to excel in their role.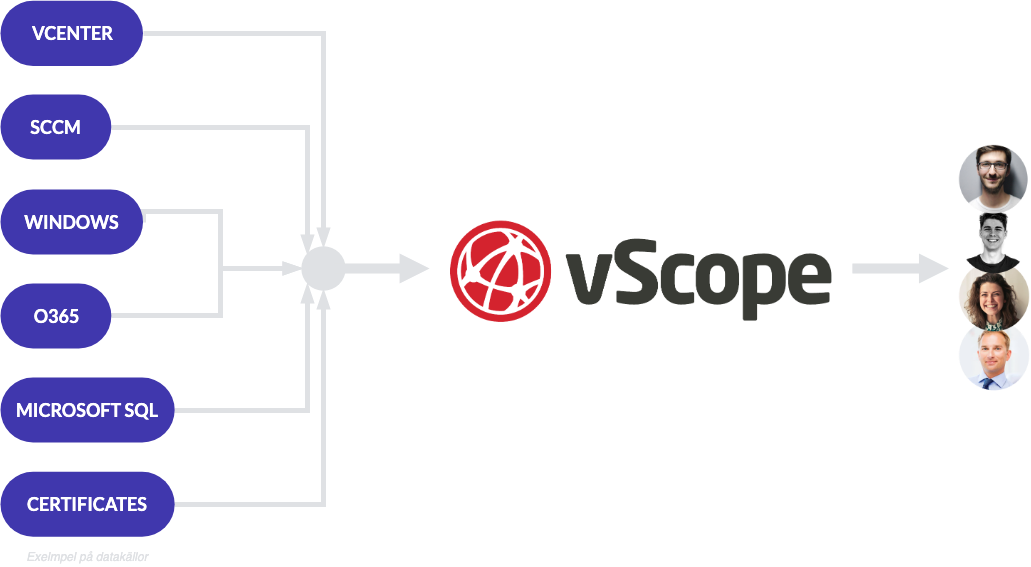 Take inventory of what you need
Choose one or more areas for the vScope Inventory and Reporting solution.
Why vScope Inventory & Reporting?

Collaborative
Make work flows more efficient and increase productivity through a collaborative approach.

Proactive
Prevent incidents and continually improve the delivery of your IT services.

Simple
Automated work flows allow you to spend your time doing more important things.

Comprehensive
Use one tool to gain an overview of several data sources.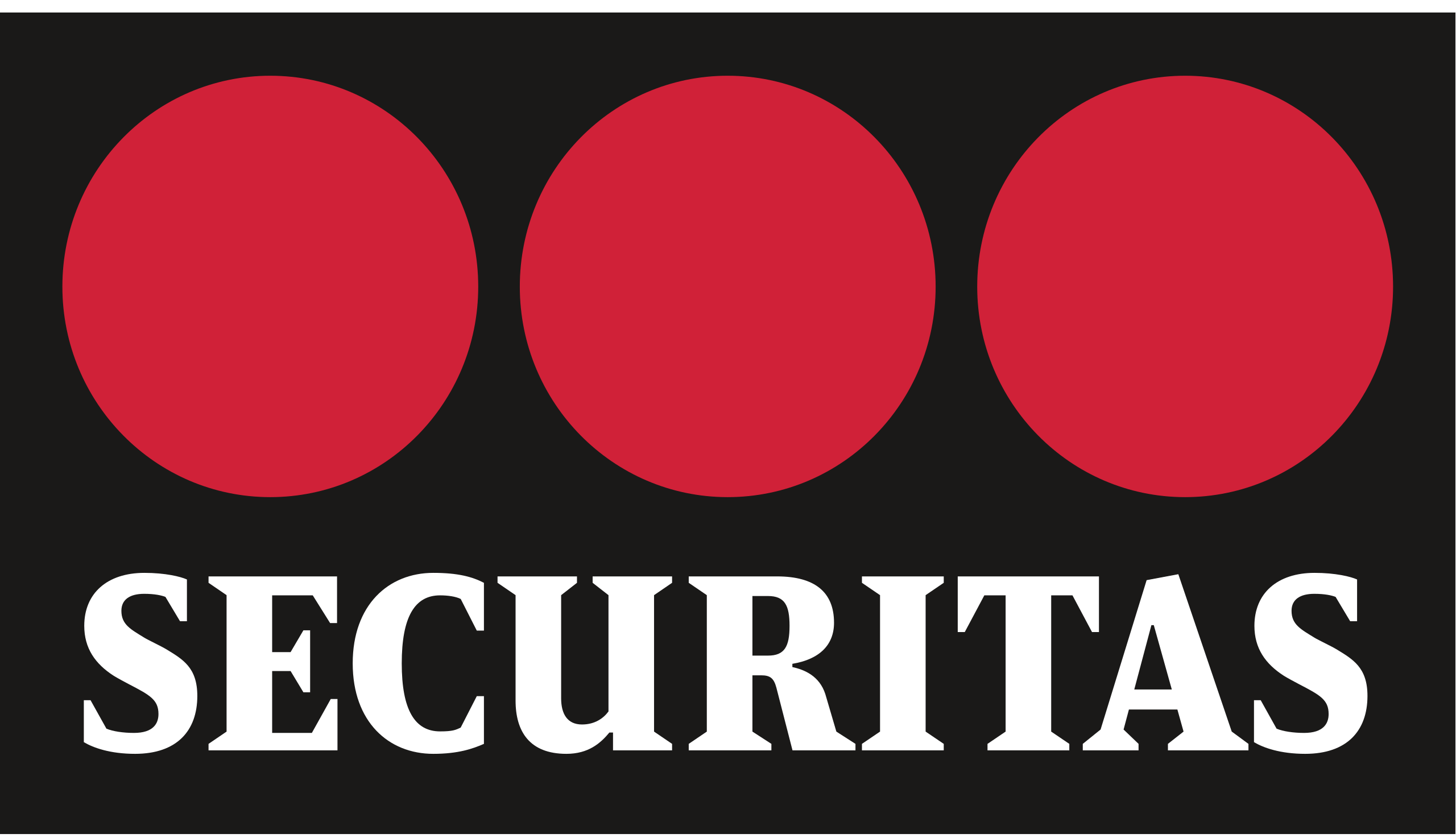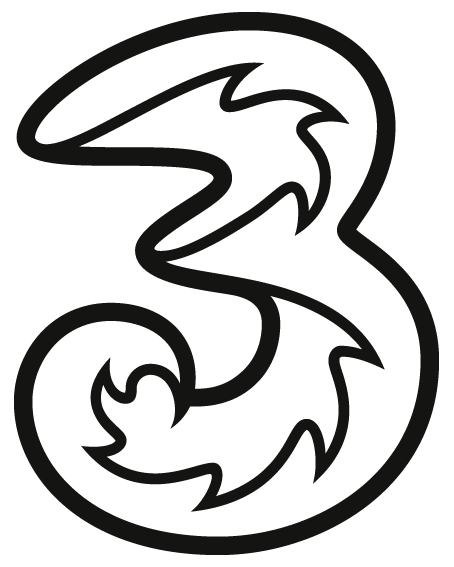 Frequently Asked Questions
How does vScope inventory?
vScope's inventory is easy to set up and maintain as it is automated and does not require use of agents. Everything is controlled by vScope's Discovery Manager. You can create, customize and schedule inventory based on time of day, geographic location or technical platform.
Do you offer a PoC?
You can evaluate vScope in a trial with us. Our product experts make sure you get the most out of your test period. Contact us and we'll tell you more!
How is vScope delivered and installed?
vScope is installed on your server which gives you full control of your data. The service is accessible from your browser. Install takes about 30-60 minutes and our Product Experts support you through every step.