PRODUCT
REQUIREMENTS
CATEGORIES
Asset Management
Optimization
SUPPORT
Virtualization Documentation
See your Hyper-V and VMware assets in one view!
This dashboard contains the best that vScope has to offer and its perfect for users in a hybrid virtual environment. Not only can you quickly check in on your VMware and Hyper-V assets, but you are also presented with relevant KPI's such as your virtualization index, total vDisk size as well as total RAM and CPU commitment ratios.
So light up the dashboard in vScope and make your life a little bit easier!
2020-06-11T13:55:24+00:00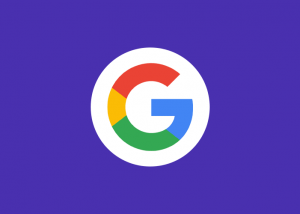 Reduce costs, declutter and get a simple overview of your G Suite environment
2020-06-11T11:50:47+00:00
Document your Azure environment alongside your on-prem solutions
2020-03-25T10:27:33+00:00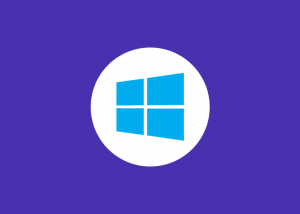 Complement your current vScope documentation with Microsoft Intune.
Sign up to get notified about new report packs.

By subscribing I allow InfraSight Labs to store and process my personal data according to Privacy Policy.