Support Desk Dashboard
A starting point for support- & helpdesks
Gather your work and team around a single platform
To help demonstrate all the possibilities available for support technicians in vScope, we developed this dashboard. Not only can you quickly get an overview of your user accounts, clients, licenses, web certificates and more. But we've also modified a couple analyses so that they are better suited for supportdesks. All our prepackaged content can be used as is or as a starting point for further modifications.
Additionally with vScope you have an encyclopedia over your IT environment which in itself is pricless for support desks. But with this dashboards you can resolve issues before the support ticket even arrives.
Featuring
User accounts and their primary devices.
Client OS & Hardware documentation.
Keep tabs on your licenses, web certificates, IIS sites, printers and more.
Resolve before the ticket even arrives
2020-06-11T13:55:24+00:00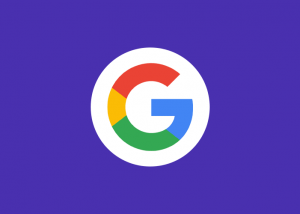 Reduce costs, declutter and get a simple overview of your G Suite environment
2020-06-11T11:50:47+00:00
Document your Azure environment alongside your on-prem solutions
2020-03-25T10:27:33+00:00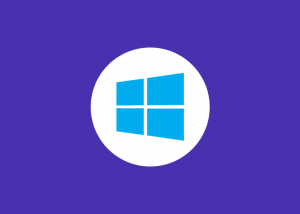 Complement your current vScope documentation with Microsoft Intune.
Sign up to get notified about new report packs.
By subscribing I allow InfraSight Labs to store and process my personal data according to Privacy Policy.