MS SQL Database Documentation
Document every aspect of your databases
Document and browse your databases
This pack allows you to fully document and browse your databases, database systems, and database hosts. Filled with ready-to-go reports for almost every use-case! Want to get an overview of your systemDB or do you want to see what SQL jobs you have planned? No worries, this pack has the answers your looking for.
Featuring
Instant overview of all your databases.
Specialized reports that displays systemDBs and/or user created DBs.
Get answers to all your MS SQL questions.
REPORTS
MS SQL Server Hosts
Lists all machines hosting SQL database systems.
Database System Documentation for MS SQL Servers
Basic documentation of all Microsoft SQL Servers found.
MS SQL Database Documentation
Lists all the databases found on the network, and the sizes of different file types.
MS SQL Database Documentation without systemDB
Lists all the databases found on the network, except the systemDBs.
MS SQL Database Documentation only systemDBs
Lists all the systems found on the network.
MS SQL Database Systems Backing Hardware
Displays the backing hardware for database systems.
MS SQL Installed Features and Add-Ons
Lists all MS SQL features and add-ons that have been installed.
SQL Services
Lists all SQL related services, not strictly MS SQL.
Scheduled SQL Jobs 
Lists scheduled jobs on MS SQL server.
MS SQL Database Consumption
An advanced report that lists connections to a database and the database consumers.
Microsoft SQL Database Server Connections 
A report about database connections for MS SQL servers.
ANALYSES
New MS SQL Applications Installed
Lists MS SQL applications that have recently been installed on a new machine.
DASHBOARD
A dashboard that provides quick insights into the reports and analyses listed above.
2020-06-11T13:55:24+00:00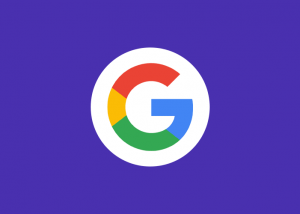 Reduce costs, declutter and get a simple overview of your G Suite environment
2020-06-11T11:50:47+00:00
Document your Azure environment alongside your on-prem solutions
2020-03-25T10:27:33+00:00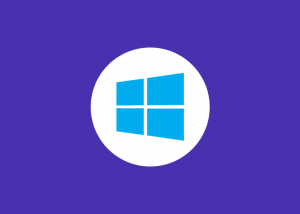 Complement your current vScope documentation with Microsoft Intune.
Sign up to get notified about new report packs.

By subscribing I allow InfraSight Labs to store and process my personal data according to Privacy Policy.