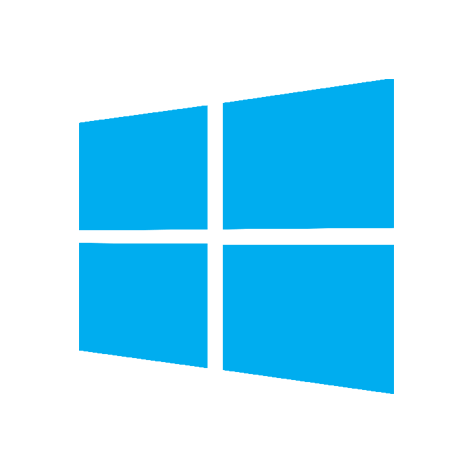 PRODUCT
REQUIREMENTS
Microsoft Intune
CATEGORIES
Asset Management
SUPPORT
Microsoft Intune Overview
Get a window into the cloud
Complement your current vScope documentation with Microsoft Intune
By integrating Microsoft Intune to vScope you gain an additonal layer of information about your clients. But what can you do with this additonal layer of information? Well, connecting devices with users has never been easier now that you can view the user account that has enrolled a device into Intune. That's just the tip of the iceberg, view all the reports and analyses included in this pack and get started by integrating Microsoft Intune with vScope.
Use cases 
Migration Follow-up: Utilize vScope to follow up and overlook the migration to Intune.
Compliance: View non-compliant clients with unsuccessful profile configurations.
Security & Health Checks: Find clients that are misconfigured and not encrypted.
REPORTS
Intune Client Documentation
All client devices found in Intune. Mobile devices are not inventoried.
Intune Client Hardware Documentation
All Intune clients alongside their hardware information.
Intune Client OS Documentation
All Intune clients alongside their OS information.
Intune Client Device Activity
Overview of the latest activity of the Intune client. The last check-in date for the device in Intune
Inactive Intune Clients – 60 Days
Lists all clients that have not checked in to Intune in over 60 days.
Intune Client Compliance
The compliance state of all clients in Intune.
Intune Client File System Usage
Overview of the file system usage of clients in Intune.
ANALYSES
Intune clients not registered in both Intune & Azure AD
All client devices that are not registered in both the Azure AD & Intune.
Intune clients without encryption enabled
All client devices found in Intune that do not have encryption enabled.
DASHBOARD
A dashboard that provides quick insights into the reports and analyses listed above.
2020-06-11T13:55:24+00:00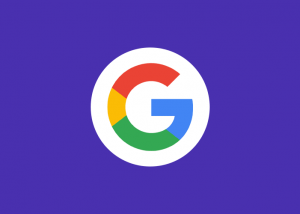 Reduce costs, declutter and get a simple overview of your G Suite environment
2020-06-11T11:50:47+00:00
Document your Azure environment alongside your on-prem solutions
2020-03-25T10:27:33+00:00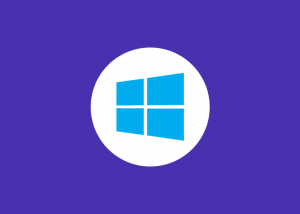 Complement your current vScope documentation with Microsoft Intune.
Sign up to get notified about new report packs.
By subscribing I allow InfraSight Labs to store and process my personal data according to Privacy Policy.