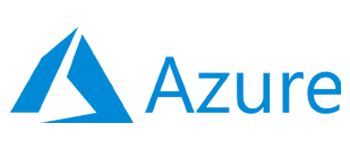 PRODUCT
REQUIRED DATA SOURCE(S)
Azure
CATEGORIES
Asset Management
Licensing
SUPPORT
REPORT PACKS
Azure Users & Licenses
Lookup Azure AD users and license plans in the cloud instantly.
Overview
The report pack is perfect if you lack scripting skills or sufficient permission in the Azure portal. The reports in this pack give you the overview you need in order to keep your Azure AD in check. Check the activity of your Azure AD users, find inactive users with assigned licenses, and much more.
Use Case
Save money by freeing up licenses from inactive user accounts that are no longer in use.
Downsize license plans with unassigned licenses that are costing you money.
Content
Analysis
License Plans without any assigned licenses
Lists all license plans without any assigned licenses.
License plans with increased license warnings
Lists all license plans that contain licenses with more warnings than the last discovery.
Reports
Azure AD User Activity
Users in Azure AD their latest activity and sign-in location.
Azure License Plan Overview
Shows license plans found and their assignment and availability.
Active Guest Users in Azure AD
All active guest users that have been found in the Azure AD
Users with Assigned Licenses
All users with assigned licenses.
Inactive User Accounts with Licenses – 1 Year
Users that have licenses assigned but have not logged in for 1 year. Users with disabled licenses assigned are also shown.
Dashboards
This pack also includes a dashboard that provides quick insights into the reports and analyses listed ab
2023-04-27T08:37:03+00:00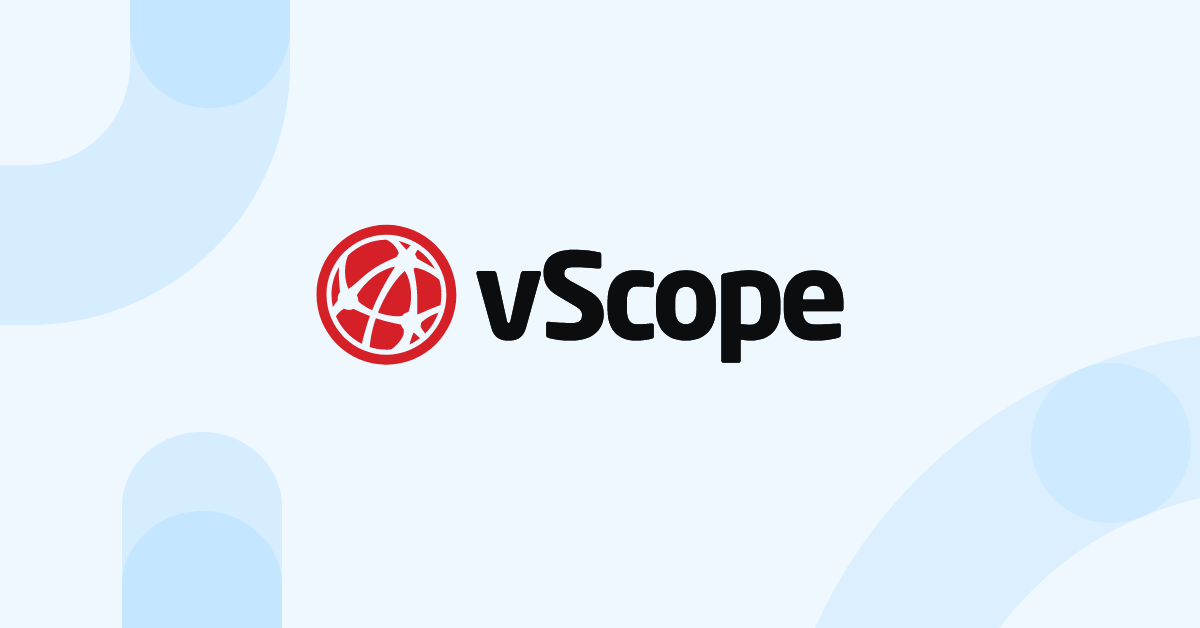 Lookup Azure AD users and license plans in the cloud instantly