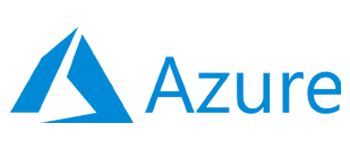 PRODUCT
REQUIRED DATASOURCES
CATEGORIES
Asset Management
SUPPORT
Azure Documentation
Document your Azure environment alongside your on-prem solutions
Summary
As more and more organizations are moving parts of their organization to the Azure cloud, we are noticing an increase in hybrids environments, which pose a series of new challenges.
Keeping IT documentation standardized and up-to-date within the organization can suddenly become a fulltime job, but not with vScope. The report pack focuses on giving you a quick and simple overview of your Azure environment that you can access alongside the rest of your IT documentation.
We're continuously adding support for more resources types but currently, you have the ability to inventory the following products from the Azure portal:
Azure Active Directory
Azure Virtual Machines
Azure SQL Servers & Databases
Azure Virtual Networks
Microsoft Intune Clients
Microsoft & Office License Plans
Content
REPORTS
Azure Domains
All Azure domains found.
Azure AD User Activity
Users in Azure AD their latest activity and sign-in location.
Azure License Plan Overview
Shows license plans found and their assignment and availability.
Intune Client Documentation
All client devices found in Intune. Mobile devices not inventoried.
Azure VMs
Overview of Azure virtual machines.
Azure Virtual Networks
All virtual networks found in the Azure cloud.
Azure SQL Servers
All Azure SQL servers found.
Azure Databases
All Azure databases found.
DASHBOARD
This pack also includes a dashboard that provides quick insights into the reports and analyses listed above.
2023-04-27T08:37:03+00:00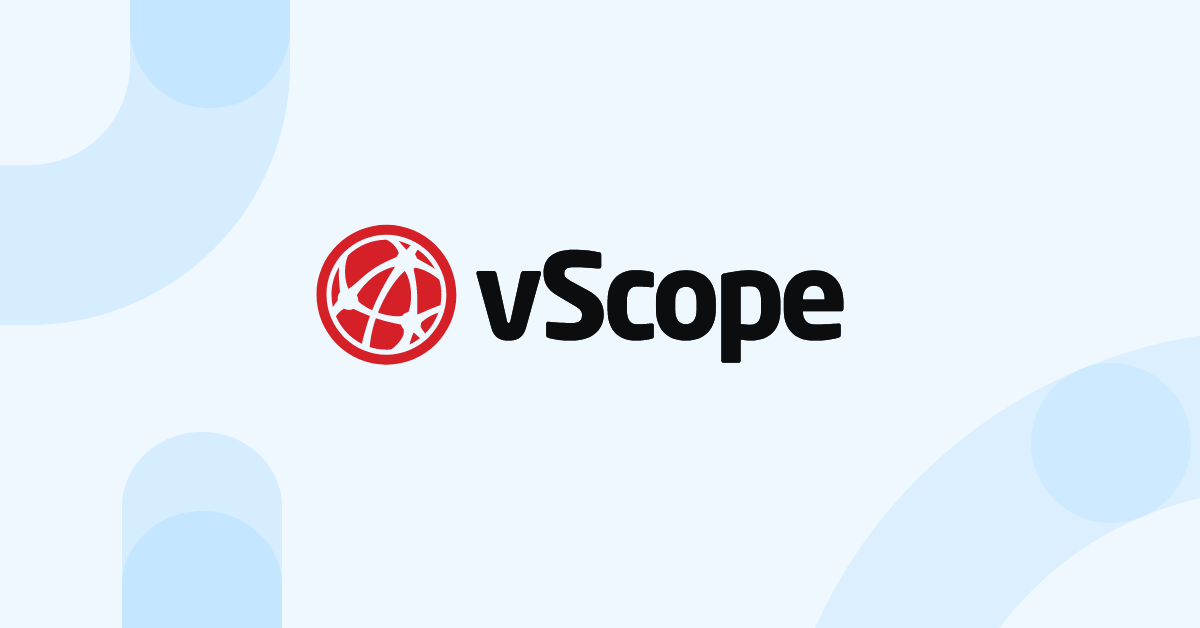 Lookup Azure AD users and license plans in the cloud instantly
Sign up to get notified about new report packs.

By subscribing I allow InfraSight Labs to store and process my personal data according to Privacy Policy.