Adobe Licensing
Inspect Adobe usage & ensure compliance
Find ways to save costs and optimize license usage
With this pack you can quickly overview the usage of Adobe software, both free and licensed. View Adobe installations on your network without the help of your service desk and find pirated software that might be putting your organization at risk.  
Featuring
Ready-to-go reports and analyses of the Adobe Software Suite.
Find free and licensed software from Adobe.
Analysis for cost-reductions and license optimizations.
REPORTS
Adobe Creative Cloud Documentation
A basic report about all Adobe Creative Cloud & Suite installations found.
Adobe Creative Cloud Software Documentation 
Lists Photoshop, Illustrator, Lightroom, InDesign, After Effects, InCopy, Dreamweaver, and other Creative Cloud Software.
Machines with Adobe Creative Cloud
Lists machines with Adobe Creative Cloud installed.
Adobe Acrobat DC Documentation
A basic report about Acrobat DC installations. Acrobat Reader not included.
Machines with Adobe Acrobat DC
Lists machines with Adobe Acrobat DC, Acrobat Pro, and Acrobat XI installed. Acrobat Reader is not included.
Free Adobe Software
A basic report about various free Adobe Software found.
Adobe Other Suites & Clouds Documentation
A basic report about other software suites and cloud platforms from Adobe.

ANALYSES
Critical Adobe Flash Player vulnerability
Tracks and lists Flash Player versions 32.0.0.192 and earlier as they have a critical vulnerability.

Discontinued Adobe software


Tracks all discontinued Adobe software found.

Clients missing Adobe Refresh Manager
Tracks and lists clients missing the Adobe Refresh Manager.
DASHBOARD
This pack also includes a dashboard that provides quick insights into the reports and analyses listed above.
2020-06-11T11:51:48+00:00
Lookup Azure AD users and license plans in the cloud instantly
2020-10-28T14:32:44+00:00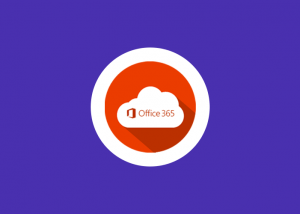 Easy access to Office 365 licensing information.
2019-11-15T12:08:46+00:00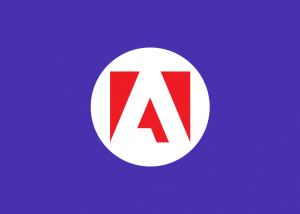 Inspect Adobe usage & ensure compliance.
Sign up to get notified about new report packs.

By subscribing I allow InfraSight Labs to store and process my personal data according to Privacy Policy.