STORAGE MODULE
Gain better visibility and increase
utilization of your storage
COMBINE DATA FROM MULTIPLE PLATFORMS




ABOUT
Maximize utilization and ensure cost efficency
vScope Storage offers an intuitive way to overview usage and configurations of storage systems. NAS, SAN and similar storage solutions have dedicated management tools that often require expertise to operate. Creating storage reports, and optimizing for better utilization and cost efficiency can be time consuming an depend on key persons.
With vScope Storage you can collect relevant information from a single view, build proactive analysis and share reports with your colleagues. No prerequisites needed to get started which means that vScope Storage is the product for both management and technicians looking for better insights about storage.
BENEFITS
Smarter investments and better utilization of storage
Make storage information more accessible
The possibility to visualize important information for the whole IT organization is one of the greatest benefits of vScope Storage. No need to rely on a colleague to gather the information for you! Safely sharing limited view external reports with parties outside of IT makes the Storage product helpful when communicating with system owners and planning for resources in your cross organizational projects.
Better information means smarter decisions
Having access to accurate information facilitates smarter decisions related to capacity planning and storage investments.
Analysis for guidance and compliance
Ensure that your storage configurations is on par with industry best practice. vScope's bundled analysis will highlight important deviations and guide you to compliance and more secure storage.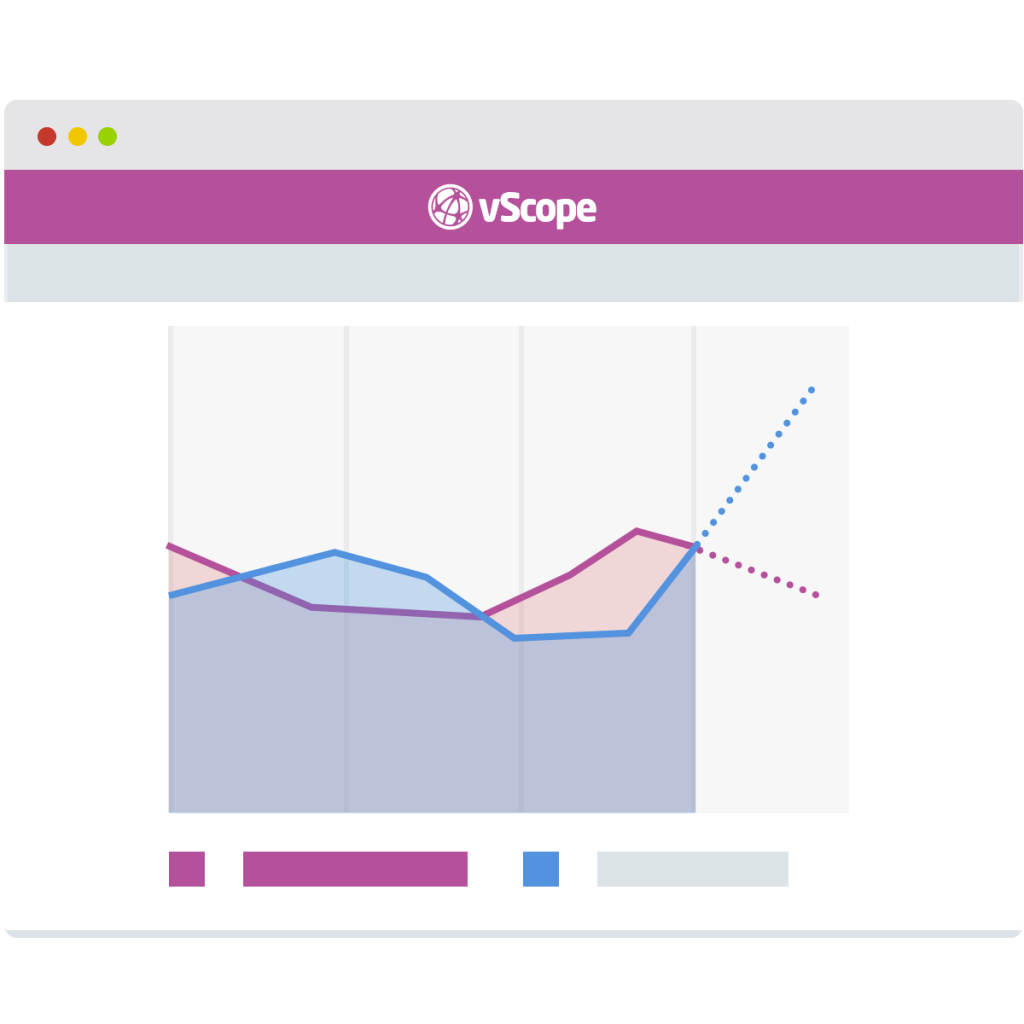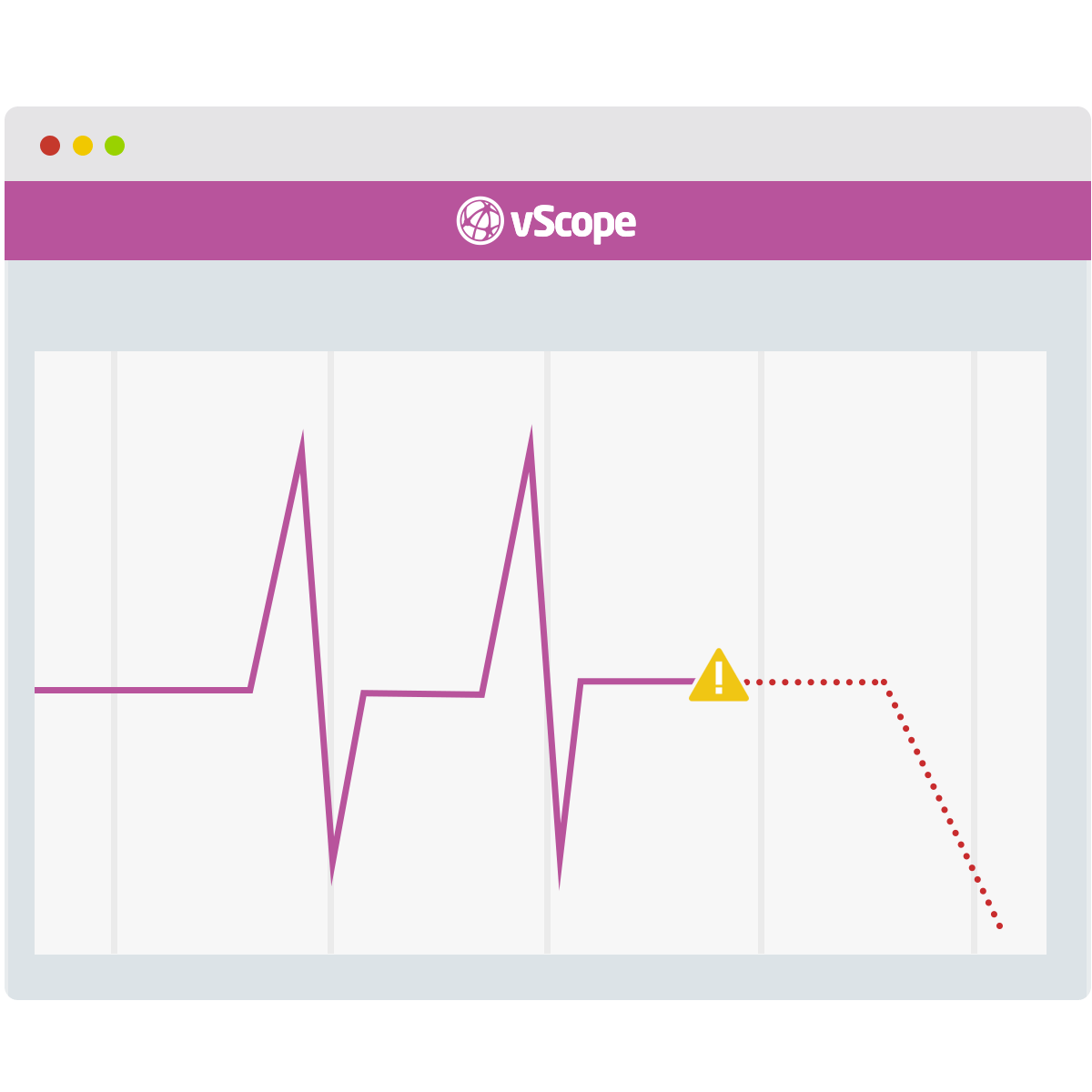 USE CASE
Capacity, usage and forecasting
Determine storage capacity and usage trends
Make smarter investments based on more accurate information.
Find and resolve storage bottlenecks
Solve infrastructure bottlenecks by quickly pinpointing LUNs or other subsystem flaws.
Detect failure of subsystem flaws
Track dependencies between machines and storage arrays and avoid downtime related to misconfigurations of subsystems.
Key Features
vScope Storage enables a variety of use cases for IT organizations.
Inventory the state of SAN systems, disk drives, snapshots, storage pools and more

Estimate lifetime of disks

Predict fill rate and estimate future capacity needs

Automatic health checks of disk drives
Bundled alerts about storage errors

Get notified about issues with LUNs, pools/RAID groups, disks and more

Plot graphs about fill rate and storage utilization

Customized tagging for easier categorization of storage resources
NetApp
EMC VNX
Dell Compellent
HP StorageWorks (eg. HP 3par)
IBM Storwize
Nimble
Tintri
Other SAN solutions supporting SMI-S
Percentage data read/written
Average data read/write size
Pools
Total read/write IO
Tier
Health status
Manufacturer
Serial number
Interface
And 50+ more
A-SIS Deduplication not run in past 7 days
Backup error
Most recent NetApp snapshot is older than 7 days
SAN Storage pools with high usage (85-95%)
CommVault Backup Snapshot till available
NetApp volumes Autosize is disabled
Volumes using Thick Provisioning
And 20+ more
Let's get started
Take vScope for a test drive!