CONTAINER MODULE
Automated inventory and analysis
of the container environment
COMBINE DATA FROM MULTIPLE PLATFORMS





ABOUT
An intuitive way to understand the container environment
vScope Container requires no prerequisite knowledge of neither scripting, containers nor software oriented architecture. Quickly get a full overview of all containers, engines and images, and start distributing reports with important metrics to teams and stakeholders.
BENEFITS
Automatic & easy to use
Keep a streamlined container environment
Keep the container environment streamlined, with help from vScope's bundled suggestions for performance optimization.
Intuitive for anyone to use
vScope Container needs no prerequisite knowledge about containers, and provides instant value to anyone – professional as well as beginner.
Transparent and collaborative communication
Reporting, exporting and integration are some of the features of vScope that will allow you to easily distribute information about your container environment to different teams and stakeholders in the organization.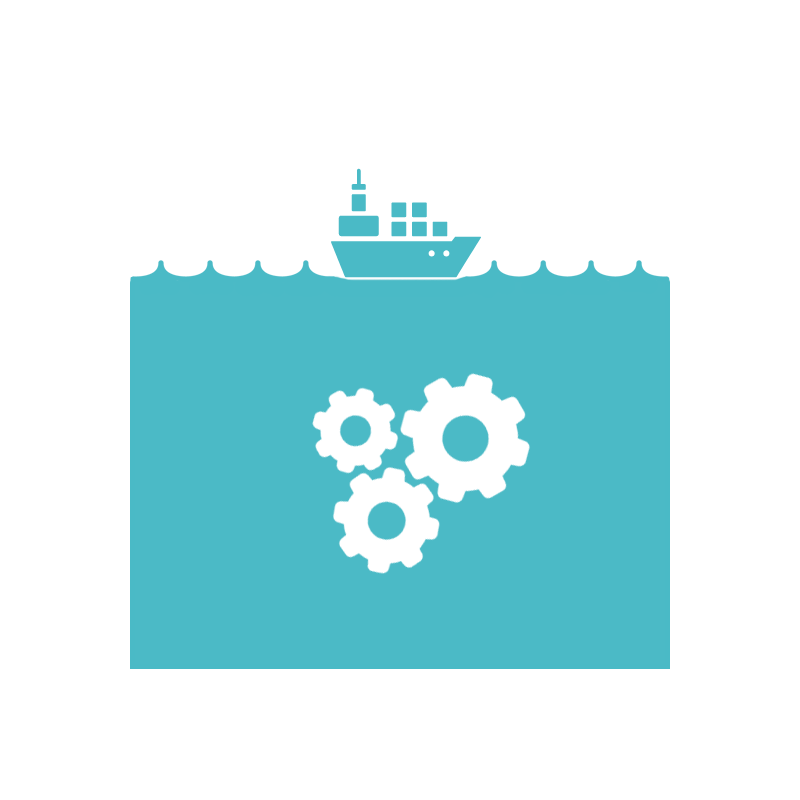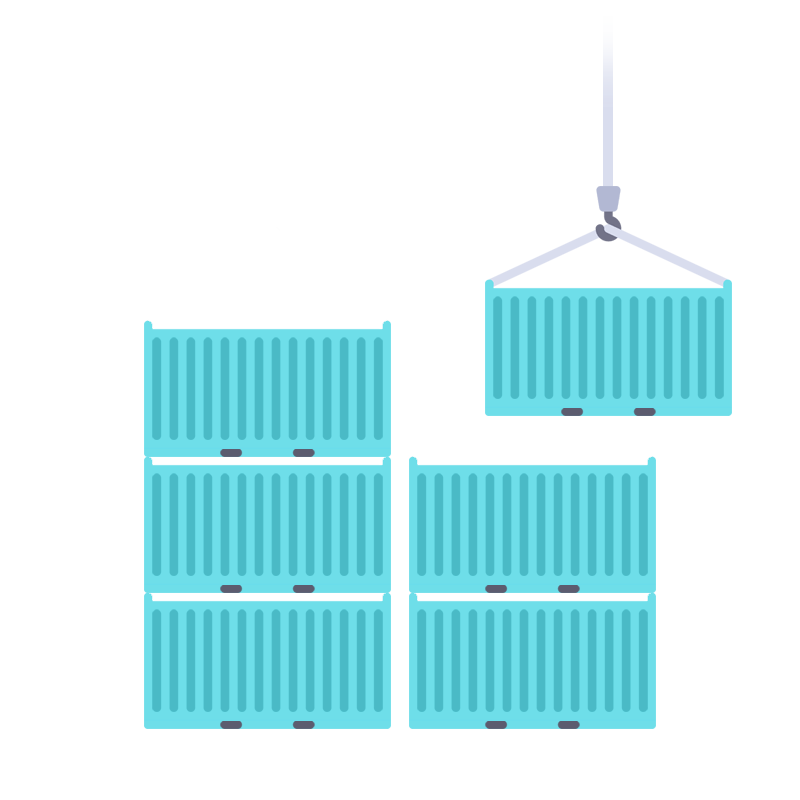 USE CASE
Keep the container environment nice & tidy
Identify containers that have finished a long time ago
Find unused containers and remove them to clean up your container environment.
Track misconfiguration
Containers might due to various reasons get stuck trying to restart. vScope will automatically highlight these containers and their restart policies for you.
Holistic view of the container environment
Build custom reports or alerts about all engines, containers, images and volumes in your environment.
Reports about image sizes and containers that use them

Find the most used repository for the container images
Plot graphs of volume growth

Identify maximus growth capacity of the container service

Understanding the underlying network mapping
Container Status
Container Restart Policy
Finished Date
Creation Date
Containers Running
Engine Labels
Logging Driver
Directories
Repo tags
Docker version
And 50+ more
Containers not run for 7 days
Containers not run for 14 days
New containers last 30 days
Containers removed last 30 days
Containers with restarts count higher than 3
Let's get started
Take vScope for a test drive!